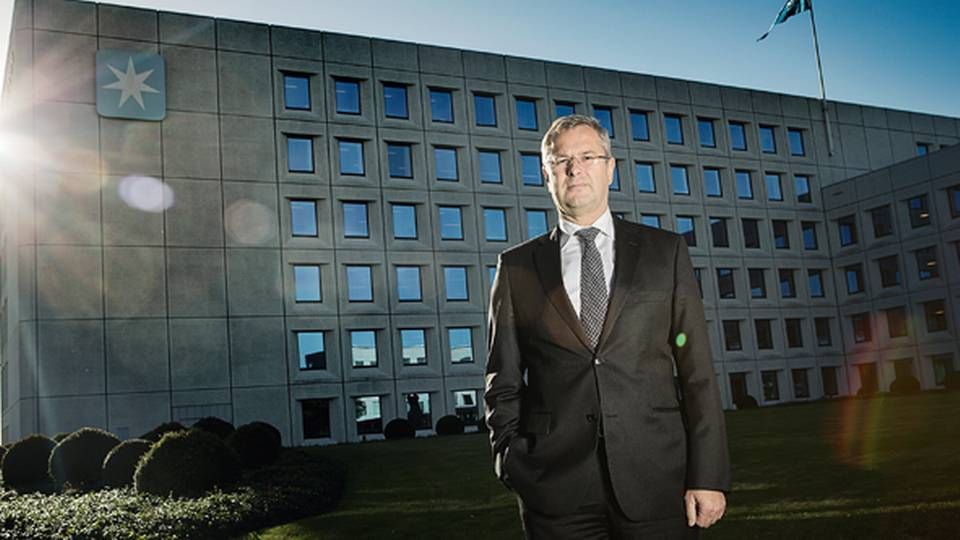 In a shipping industry where even medium-sized competitors are struggling with surprisingly big deficits in 2014, one might think that one of the world's biggest players players would face even bigger losses. In an interview with ShippingWatch, Henning Oldendorff, son of founder Egon Oldendorff, talked about how he and his colleagues have managed to remain profitable even during difficult market conditions.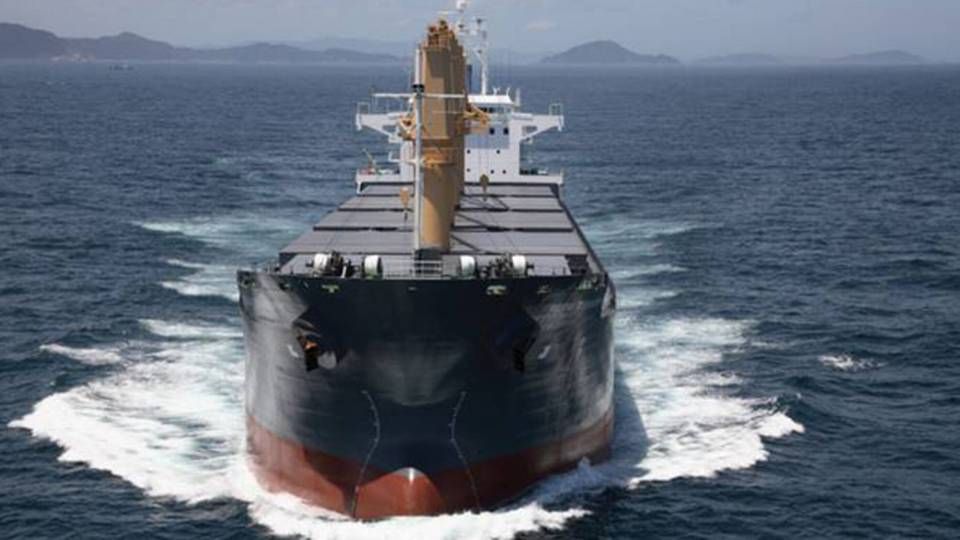 Oldendorff Carriers remains in the black in 2014 and 2015
A new alliance among the world's biggest container carriers was announced as the latest response to Maersk Line and MSC's so-called 2M alliance.
CMA CGM confirms major alliance
CMA CGM: Quick P3 alternative was necessary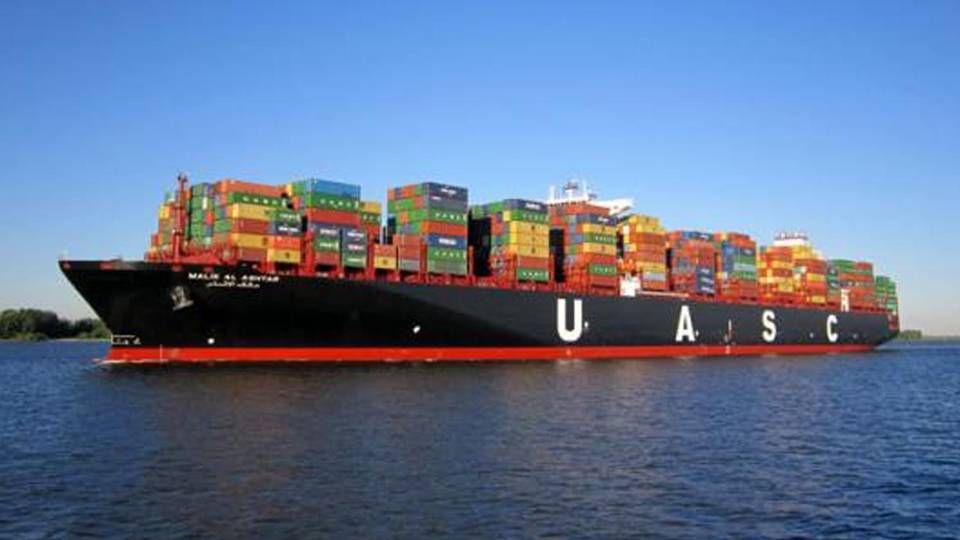 Maersk Line has a return on invested capital (ROIC) that all competitors, without exception, can only dream about these days. But CEO Søren Skou would like to see the carrier's ROIC grow in the next three years.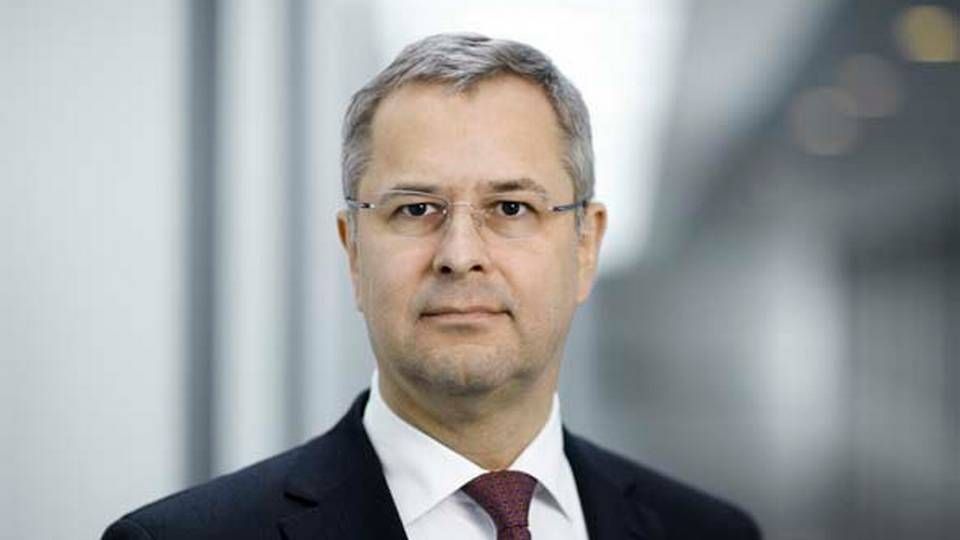 Søren Skou: Returns need to be increased further
Maersk Line could lose top spot by 2016'
Clipper's RoRO business Seatruck - along with investments in ferry operator Danske Færger - has helped keep Clipper afloat at a time plagued by an uncertain bulk market. And now Clipper is looking at opportunities to expand the business, Clipper Group CEO Kristian Mørch told ShippingWatch.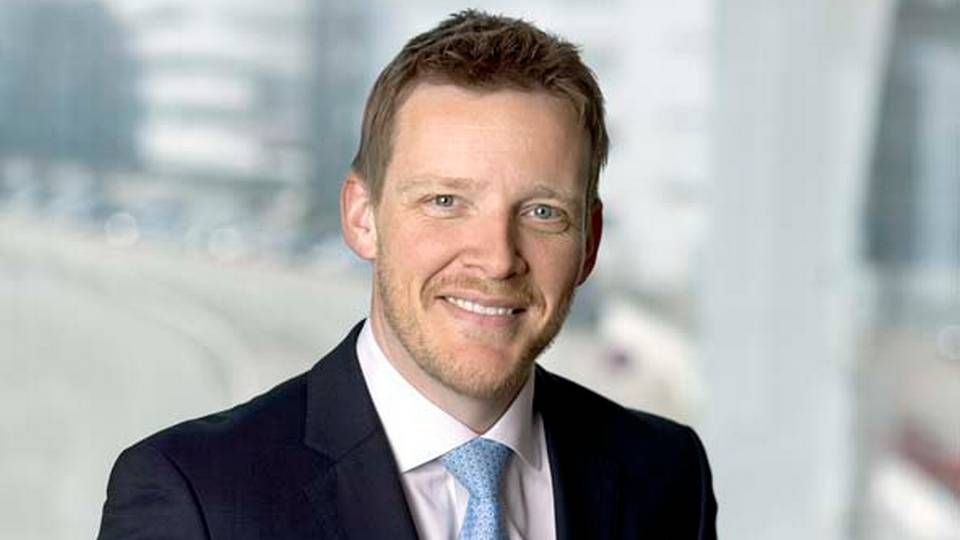 Clipper prepared to expand RoRo activities
Further reading:
Report casts doubts on Maersk ship that suffered accident
DNB: Our customers must comply with environmental regulations
Hamburg Süd's new acquisition lost USD 16 million in 1st half of 2014