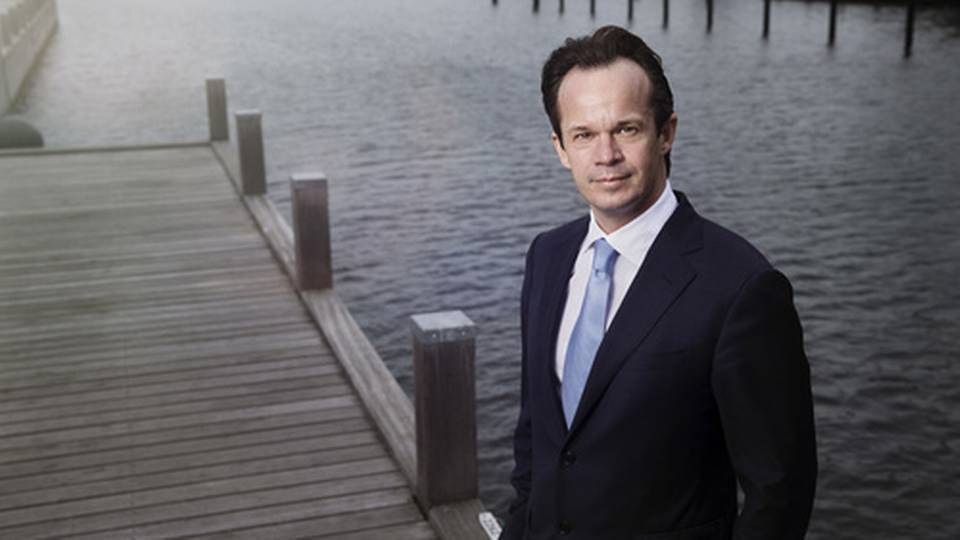 Heavily-indebted Torm seems to finally be approaching a deal with the carrier's banks.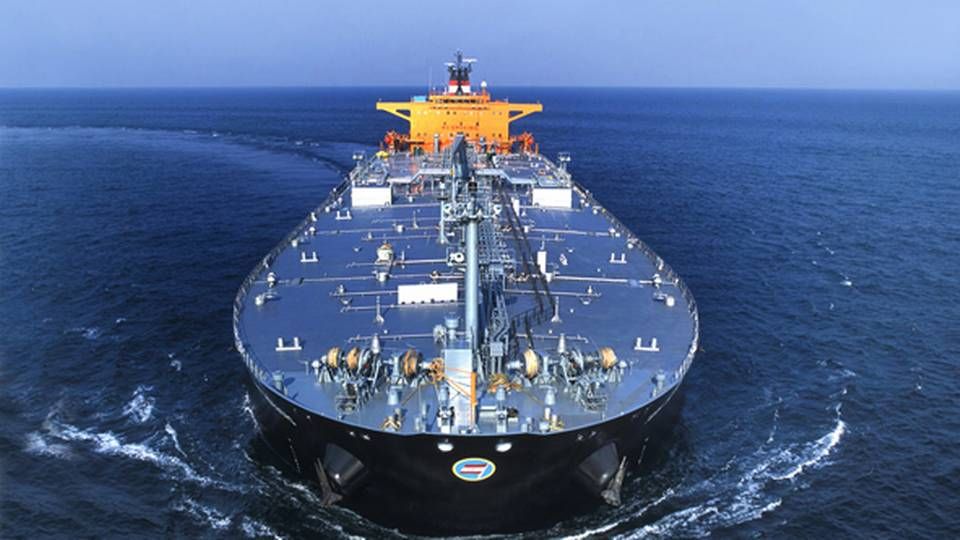 Torm lenders present proposal for debt restructuring
Five banks have signed the Torm agreement
Seven months after taking over as CEO of Nordic Tankers, Per Sylvester Jensen has now completed his executive management team and is ready to start the process of turning the chemical tanker carrier into a solid business again.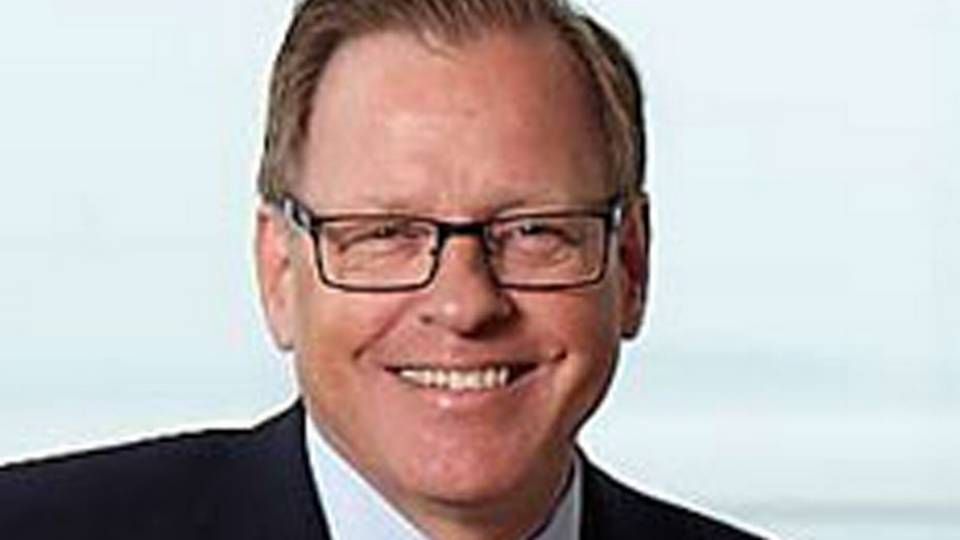 Carsten Ostenfeldt joins Nordic Tankers
Sylvester Jensen's plan for Nordic Tankers
According to sources, the US Federal Maritime Commission will clear the 2M alliance, which will thus make the collaboration a reality by October 11th. But 2M will be subject to extraordinary monitoring if approved, FMC Chairman Mario Cordero told ShippingWatch.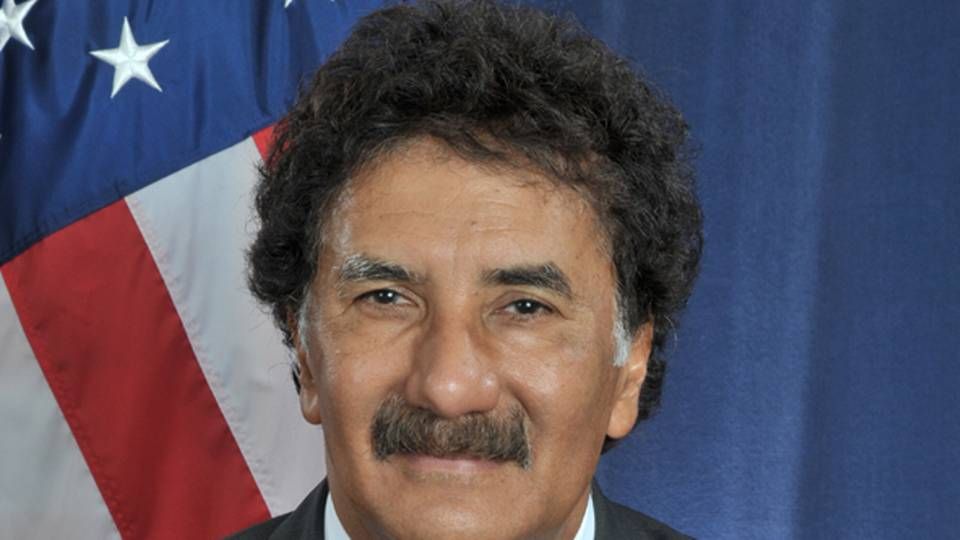 FMC Chairman: We will keep a close eye on 2M
Shippers: New alliances will strengthen competition
SeaIntel: 2M beats rivals from key Chinese port
Next week Denmark will host the international shipping event Danish maritime Days - a week-long event featuring a wealth of conferences and events.