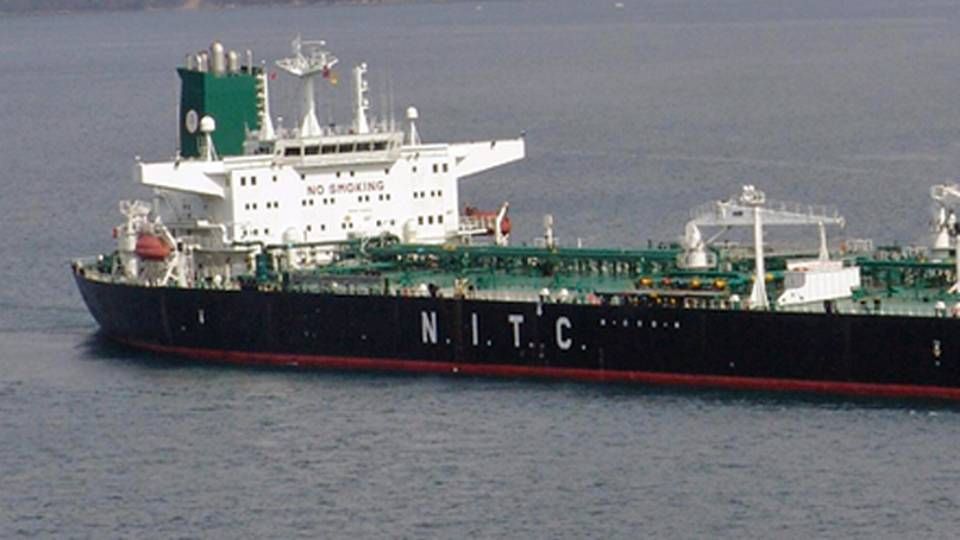 In January, a European Union Court of Justice decided that the 40 Iranian carriers could be removed from the EU sanctions list, because they were presumably no longer connected to the Iranian national carrier Islamic Republic of Iran Shipping Lines (IRISL). But now, the 40 carriers are supposedly headed to the sanction list.
Reuters reports that the sanction list is being padded once again as a European counteraction to the fact that many Iranian carriers have won victories in court and overturned sanctions against them on lawful grounds.
Morgan Stanley: Iran deal could send tanker rates soaring
The sanctions against IRISL were re-imposed in February, meaning that also carriers with connections to IRISL such as Hamburg-based Ocean Capital Administration could be headed towards the sanctions list. These sanctions also apply to subcontractors to IRISL.
Do you want to stay up to date on the latest developments in International shipping? Subscribe to our newsletter – the first 40 days are free
This move from the EU to put the Iranian carriers back on the sanctions list, comes at a time where several world powers are trying to establish a framework agreement with the Iranian government by the end March for the country's nuclear program. In return for downscaling the nuclear program, the EU and other Western countries would ease sanctions against Iran, which have been in place since 2012. Among other things, the sanctions are estimated to have cut the country's oil export in half, to about one million barrels a day.
Media: How Iranian oil companies elude sanctions
EU court shelves sanctions against Iranian shipping companies