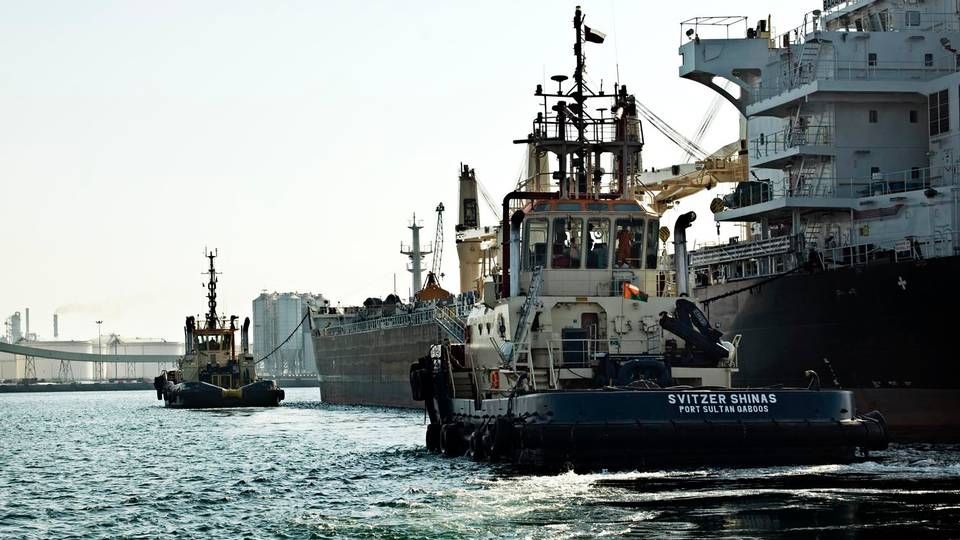 Maersk's salvage and towage company Svitzer and US-based Crowley Maritime have agreed to merge the two companies' salvage businesses into a new global company that will operate under the name Ardent. The merger will be effective from May 1st 2015.
Svitzer lost more than USD 270 million in 2014 after performing major impairments on activities in Australia.
The merger involves Svitzer Salvage and Crowley's subsidiary Titan Salvage, which was most recently in the international spotlight when the company performed the salvage of wrecked cruise liner Costa Concordia.
Rumors surfaced as early as December 2014 that the two companies were in talks concerning a merger. Head of the new company Ardent, set to be based i Houston, Texas, will be Peter Pietka of Svitzer.
"The company will become an industry leader in wreck removal and emergency response," says Peter Pietka in a joint statement from Crowley Maritime and Svitzer.
According to Chris Peterson, vice president of Titan Salvage, the purpose of the merger is to offer a larger global network. In addition to the headquarters in Houston, Ardent will also have offices in the Netherlands, the UK and Singapore, as well as supporting offices in countries such as Australia and Brazil.
Major loss for Svitzer in Australia
Svitzer suffered a deficit of USD 270 million in 2014, compared to a USD 156 million profit in 2013. Revenue came to USD 812 million, down from USD 831 million in 2013. The Maersk-owned company's losses were especially attributed to activities in Australia following the 2007 acquisition of company Adsteam.
Svitzer to bet heavily on wreck removal
The goodwill impairment on the Adsteam acquisition came to USD 357 million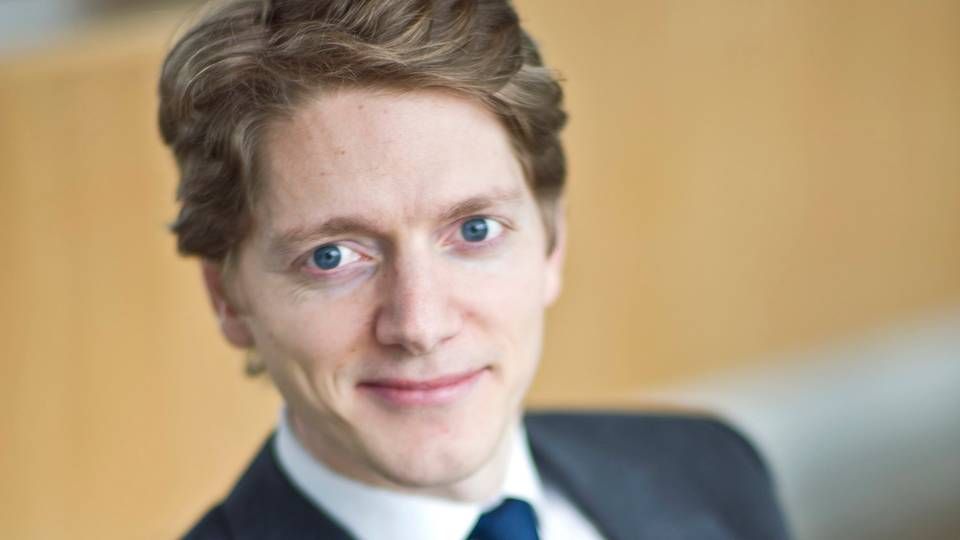 "The task ahead is to further improve the cost competitiveness and agility of our operations in Australia and Europe, while at the same time we accelerate the development of new operations in growth markets. Historically, we have invested primarily in Europe and Australia. By 2020, we aspire to have a more balanced global portfolio," said Svitzer CEO Robert Uggla in February this year in relation to the Maersk Group annual report.
Exactly one year ago, Svitzer launched a new strategy aimed at targeting the market for removing and handling wrecks.
"There are a considerable number of wrecks from previous wars, being some of them at port entries obstructing the free passage of ships or ports expansions. SVITZER has already worked with several wreck removal projects, including the challenging Iraq project, removing wrecks of ships, as well as unexploded ordnance ("UXO"), but also the well-recognized removal of the West Atlas burning platform, in Australia. For Svitzer, goes without saying, it is part of the strategy obtaining market share of a market that today is estimated at 400 million USD but seen to rise with nine percent year on year," said Svitzer at the time.
Svitzer's salvage activities account for less than five percent of the company's total business.
Svitzer discussing collaboration with US-based competitor
US deal looks like beginning of new Svitzer strategy