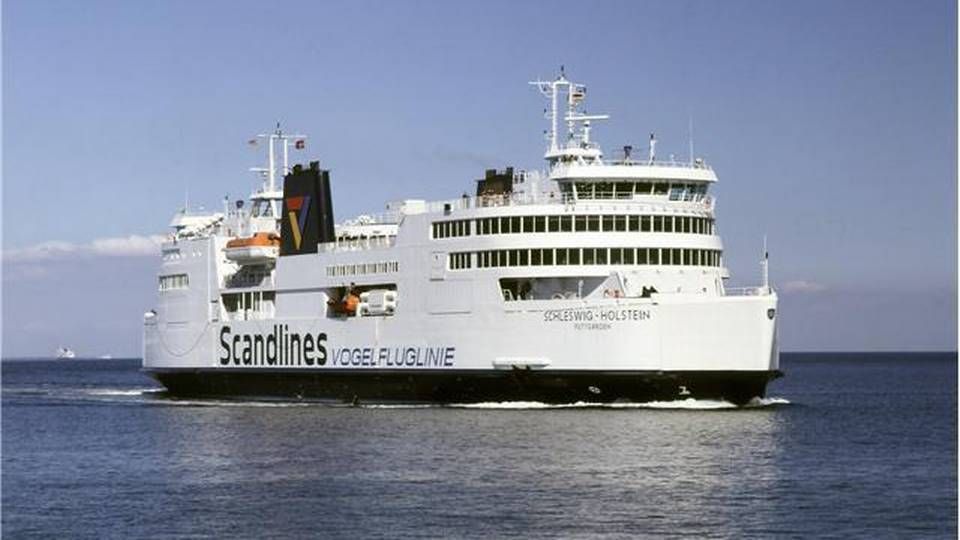 Private equity-owned ferry operator Scandlines is able to present a 2014 result that shows a growth in revenue as well as profit. According to a statement from the company, the result after taxes grew 25 percent, to EUR 74 million, compared to EUR 59 million in 2013.
Revenue grew by one percent, to EUR 509 million in 2014.
"I am pleased with our performance in 2014 as we succeeded in growing our revenue and profit while improving our operations and strengthening our competitiveness. Our ferry services in the important German-Danish corridor showed good results, and we recorded the highest volume of transported freight units ever," says CEO Søren Poulsgaard Jensen in a comment on the result.
The company's ferry operations saw increased activity in the period as the number of handled cargo units grew 5.5 percent, to 0.7 million, and the number of passengers grew 0.4 percent to a total of 11.1 million. The number of transported cars decreased 0.5 percent, to 2.5 million.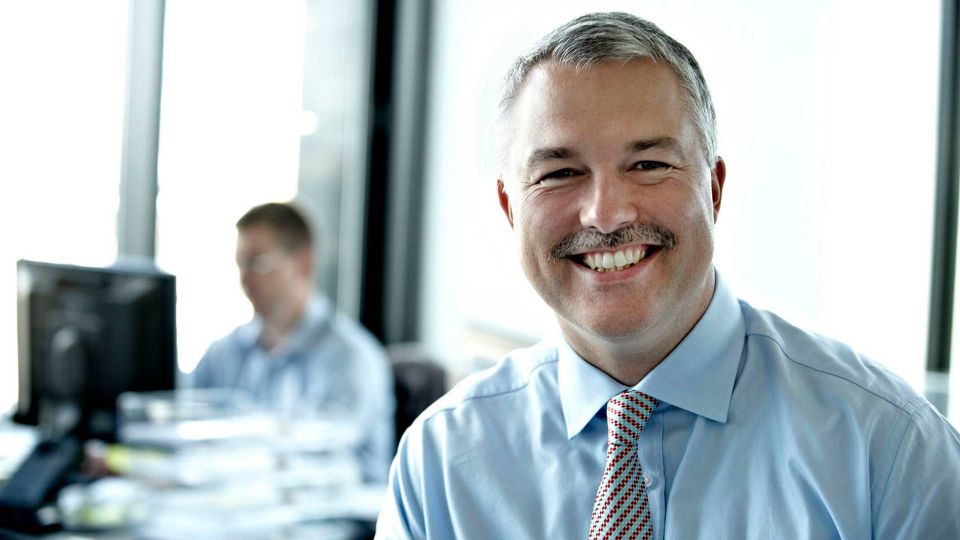 The operating profit before depreciations and one-off items increased by four percent, to EUR 179 million, which corresponds to a profit margin of 35 percent.
"We have built a highly competitive and stable business, and we remain committed to developing our position as a customer-focused high-frequency ferry operator with a strong emphasis on catering services on board as well as retail shopping in our BorderShops. We are confident that our strategy will strengthen Scandlines further in 2015 and beyond," says Søren Poulsgaard Jensen.
He says the following about the prospects for this year:
"The outlook for 2015 is positive, and Scandlines expects overall revenue and net income growth of 3-5 percent based on growth in the Germany-Denmark corridor and strong performance within catering and retail coupled with operational improvements."
Scandlines' investments totaled EUR 122 million in 2014, primarily related to a deal with shipyard Fayard to complete the two hybrid ferries that will be deployed on Gedser-Rostock in the second half of 2015.
The company is 100 percent owned by British private equity fund 3i Group, which has previously told ShippingWatch the following about the motivation behind the ownership in light of planned fixed link across Fehmarn (follow link below):
Equity fund 3i: Why we believe in Scandlines
EU rejects complaint from Scandlines
Scandlines: Fehmarn link gets illegal state subsidies
Scandlines gets green millions from the EU