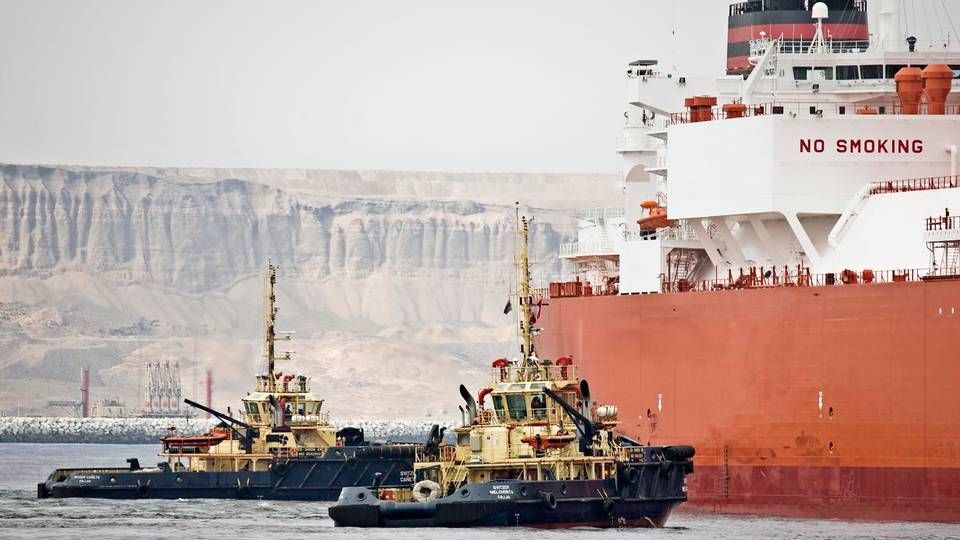 Maersk subsidiary Svitzer has bought its way into the Brazilian market by acquiring a controlling stake in Brazilian company Transmar Servicos Maritimos, which works with towage.
The Brazilian company has ten vessels in the fleet, 74 employees, and operates in two Brazilian ports.
"Brazilian towage market features sizeable pockets of under-served demand and it has the potential for growth and productivity improvements in both, the harbor towage and terminal towage segments. Our Brazilian division, soon to be renamed Svitzer Brazil, will establish a significant footprint in this emerging market, which is a testament of our confidence in this country and its untapped opportunities," says Martin Helweg, Managing Director of Svitzer Americas in a press release.
Dan Estebanez, with a professional background at Maersk Group, will be in charge of Svitzer's Brazilian business.
Part of growth strategy
"This acquisition is a clear step towards Svitzer's strategic objective of growing in new markets. Partnering with Transmar Servicos Maritimos combines strong local experience and knowledge with Svitzer's expertise of reliable and safe global towage services," says Svitzer CEO Robert Uggla in the press release.
The acquisition is a small contribution to Svitzer's business which already includes 430 vessels and with 4,000 employees works with towage and salvage operations in several parts of the world.
Recently, Svitzer has been heavily talked about in relation to Korean passenger ferry Sewol, which suddenly sank in 2014 and led to a political scandal in Korea, and which now will be salvaged. If Svitzer wins the job, the contract would add USD 88 million to the company's revenue.
The latest financial report for Svitzer for the first quarter 2015 showed a decline in earnings to USD 29 million from USD 33 million in the first quarter 2014. In the same period, revenue fell to USD 178 million from USD 217 million.
Svitzer in bid to raise Korean ferry Sewol
Ardent CEO: We'll be the biggest salvor in the world