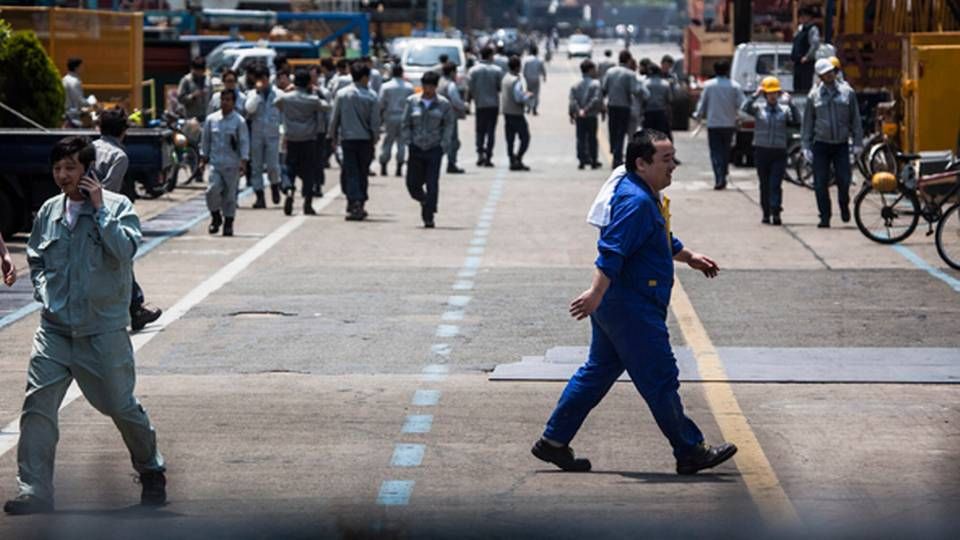 The order arrived
Maersk line announced the order for yet another handful of the ultra large container ships, to be built at the South Korean Daewoo:
Maersk orders 11 new mega-vessels for USD 1.8 billion
Maersk draws on low yard prices for new mega-ships
2M gets average fleet size of 17,000 teu on Asia-Europe
These are the OECD's recommendations for mega-ships
SeaIntel: Sharks lurking beneath surface of container industry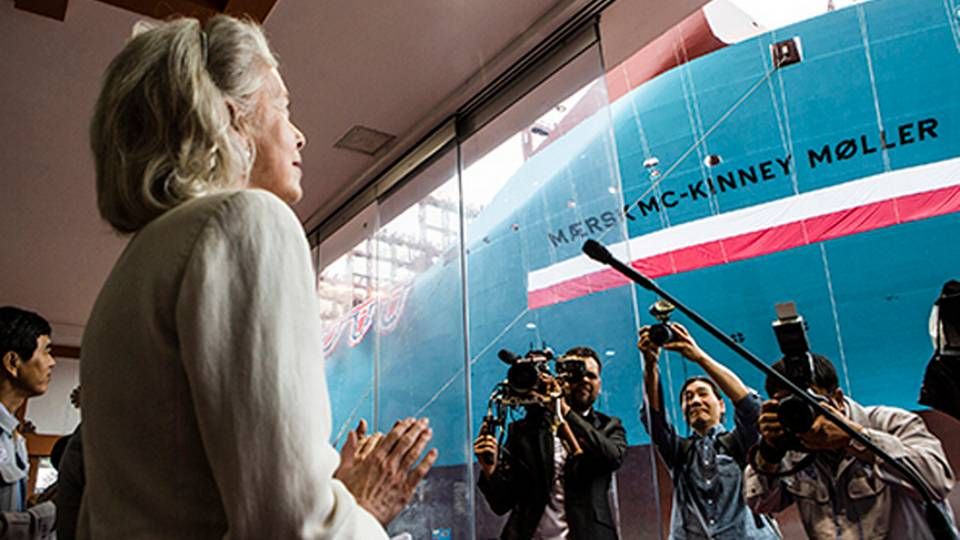 Photo: Maersk
Unifeeder's victory in a rough market
Unifeeder delivered the lowest result since 2010 last year, where rough competition and the slowdown in Russia played a part. But more freight volumes are landing on the carrier's vessels, CEO Jesper Kristensen explained:
Unifeeder affected by severe competition in North Europe
Unifeeder retakes large volumes of freight
Norway's plans
The Norwegian offshore sector is under pressure from the decline of the oil price, and so the presentation of the government's new strategy was welcomed with open arms:
Norway now ready with new maritime strategy
Norwegian shipowners: Maritime policy more important than ever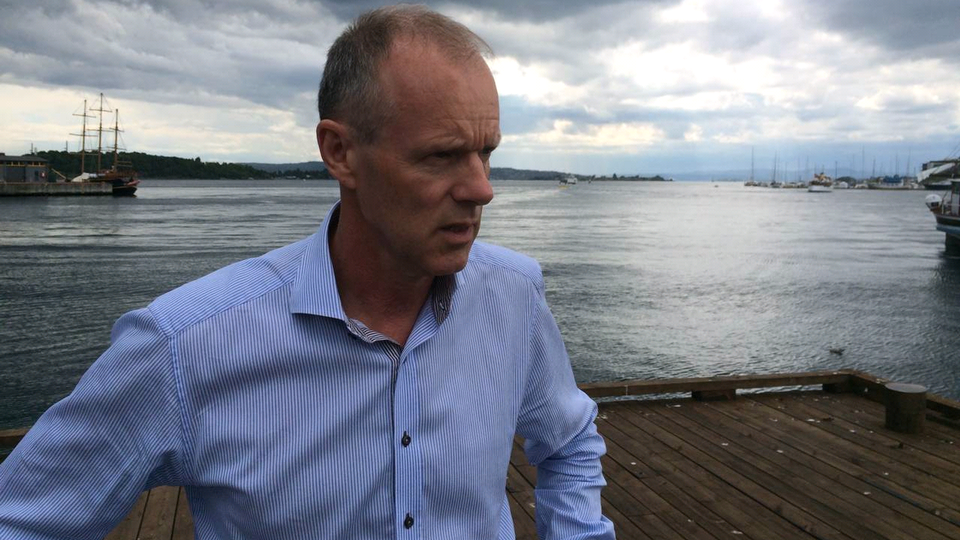 CEO of the Norwegian Shipowners' Association Sturla Henriksen. Photo: Norwegian Shipowners' Association.
Make sure to read:
Copenship CEO is back in dry bulk shipping
Lett lawyers want bigger share of shipping customers