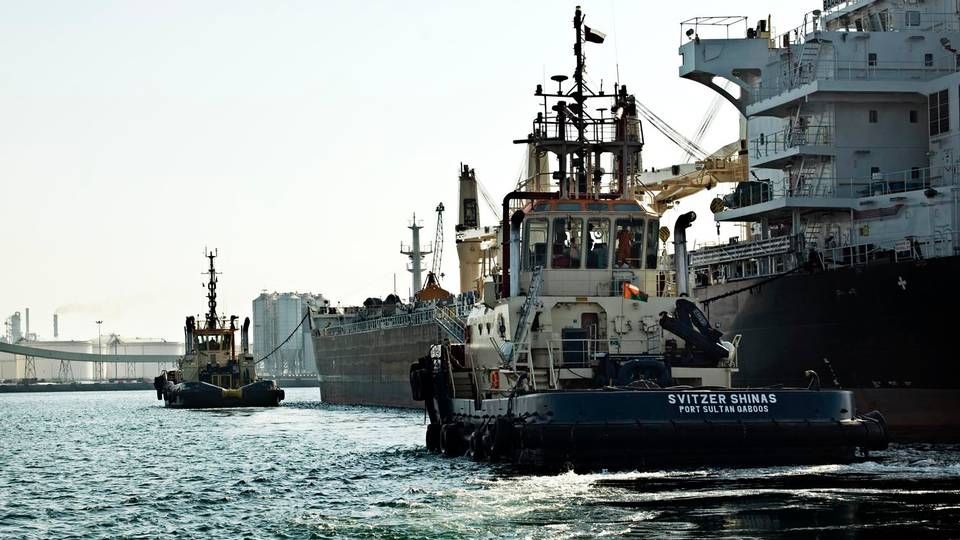 Svitzer's tug business will take over the jobs in the three Australian ports Botany (Sydney), Melbourne and Newcastle, which the competitor Smit-Lamnalco has opted to outsource, writes Svitzer in a press release.
The deal between the two companies will start from September 1 this year, and Svitzer highlights in the press release that it only concerns the three specific ports, as there will otherwise be competition as usual.
"Svitzer is very focused on our customers and seeking to provide efficient, safe and cost effective towage solutions. Given the recent resources downturn we are very focused on delivering services for our customers in the most efficient manner and committed to working closely with all of them during these challenging times for the resources and energy sectors," says Chief Operating Officer, Steffen Risager.
Since 2007, Australia has been Svitzer's main market but this has become somewhat of a headache in recent years for the CEO, Robert Uggla. In relation to the annual report for last year, he said:
"Over the last year we have seen significant industry challenges for our salvage and harbor towage activities, not least in Australia. The harbor towage industry is currently characterized by industry overcapacity and high cost levels. Despite these challenges, the company delivered a result of USD 82 million and a cash flow of USD 203 million in 2014, while we improved our market position in many of the competitive ports we serve. The task ahead is to further improve the cost competitiveness and agility of our operations in Australia and Europe, while at the same time we accelerate the development of new operations in growth markets. Historically, we have invested primarily in Europe and Australia. By 2020, we aspire to have a more balanced global portfolio."
In relation to the deal which will run three years, Svitzer will use six new tug boats and phase out old tonnage.
The statement on the tasks does not include currency amounts.
Robert Uggla: Big challenges for Svitzer in Australia
Engelstoft outlines unit plan for APM Shipping Services