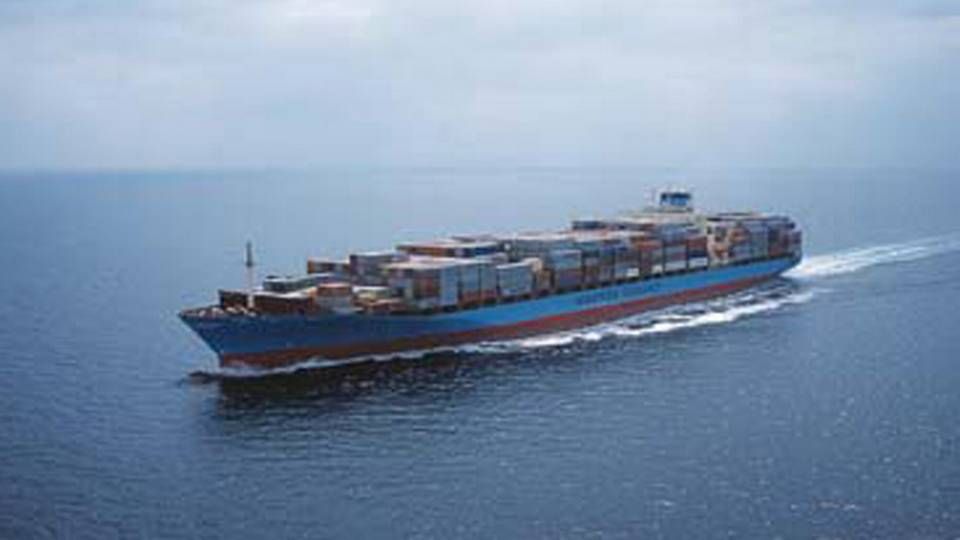 Maersk Line seems unlikely to top last year's result - as has otherwise become tradition for Maersk Line, several analysts tell Danish business daily Berlingske Business.
The group has been aiming to surpass last year's result, but the declining freight rates makes it difficult to realize this ambition. And this will likely result in a lower guidance from the Maersk Group, stock analysts say.
"We should not expect the improvements we saw in the first quarter. We are more likely to see them adjust their full-year forecast for Maersk Line. The group has said in the past that it would deliver improvements, and when they make a comment like that they are referring to significant improvements. Now I think Maersk will point to a result more in line with that of last year," Frans Høyer of Jyske Bank tells the newspaper.
Numerous contenders looking to acquire NOL
Maersk eyes big potential in the Iranian market