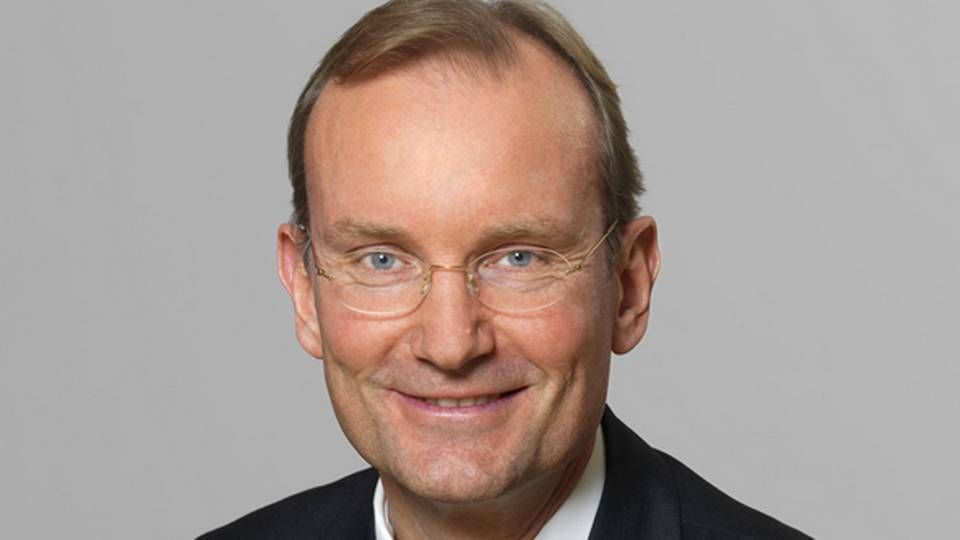 The DFDS funds for acquisitions, which CEO Niels Smedegaard has previously referred to as a the company's 'war chest', is bulging. The money will soon be put into circulation, he says in an interview with ShippingWatch.
"We hope we can make something happen within the year, but it's extremely hard to say," he says and adds that he is 'relatively optimistic' about something happening on the acquisition front within the next 12 months.
Try a free 40-day trial subscription to ShippingWatch
"It may be small, it may be medium, but it could also be a major purchase," he says, declining to comment on specific acquisition targets.
Acquisitions close to home
Niels Smedegaard is more outspoken when it comes to geography. Even though he sees a potential market on the route between Miami and Cuba as the border between the United States and the island state opens, and although there could be exciting opportunities for DFDS between many Asian islands, the company's next acquisition will likely take place closer to home.
"We're not taking those huge steps at this time. We believe there is still a lot which can be achieved within our natural geographical reach, so this is where our focus will be in the years to come," says Niels Smedegaard, adding that both shipping and logistics could be interesting acquisition candidates.
Although he characterizes the company's 'neighborhood' as North Europe, he will not exclude areas associated with the region, such as the Mediterranean. And late in summer 2014, DFDS was in fact looking to buy the Turkish company U.N. RoRo, which was ultimately sold to two Turkish investment groups for approximately EUR 700 million. As to whether DFDS will be ready with open arms if and when the private equity owners sell U.N. RoRo on again will depend on the price and the possibilities of developing the company further.
Try a free 40-day trial subscription to ShippingWatch
"We'll see when and if the time comes," he says and adds that Turkey still represents an interesting country from DFDS' perspective.
"There's certainly a political situation which is – let's say interesting – at the moment, but there is a drive in the Turkish economy. The movement of goods between China and Europe also includes Turkey and we believe that it will for many years continue to be a trading partner with the rest of Europe which, growth-wise, will be at a higher level than what you'll see in other places."
Oil price in the way of acquisitions
However most importantly for Smedegaard, the price has to be right and this is where the low oil price comes into the picture. The DFDS CEO refers to the drop in oil price as an "artificial respiration" for both routes and companies, who suddenly see a light at the end of the tunnel and pull up the price of acquisition targets to an unrealistic level.
"We just need people to realize that the competition is still fierce and that the oil savings are largely provided to customers on the freight side," he says.
Try a free 40-day trial subscription to ShippingWatch
Although Niels Smedegaard is not rushing at just any target, and while he denies that there is pressure from shareholders to buy up, he does not hide the fact that acquisitions feature prominently on the company's agenda.
"It is clear that we must develop the company. We will find something, and an opportunity will arise and we will be ready to strike. But we'd rather wait a little longer and make the right move, and just keep facing the same questions from you and 20 other analysts about when we will make our next purchase," he says.
Smedegaard is tight-lipped about exactly how full the company's war chest is. But it looks close to full, as when 2015 is over, around USD 105 million will spill out of the chest and land in the pockets of shareholders – either in the form of dividends or repurchase programs.
"There's a lot of money for when right opportunity arises, and that's a great situation to be in," says Smedegaard.
New ECSA chairman to combat ill-fitting EU legislation
DFDS CEO considered surrender in Battle on the Channel
DFDS pulls own vessel from Kiel-Ust Luga service