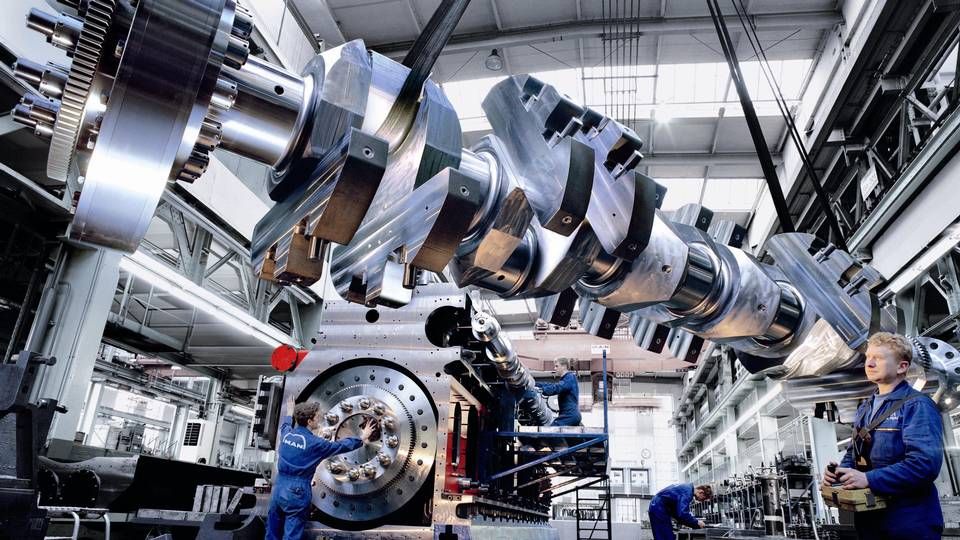 ShippingWatch opened the week with the news that a legal process is underway to determine the responsibility for Bulk Jupiter, which likely sank due to a liquefied bauxite cargo that had been left on the quay for too long, absorbing water.
Legal process over Bulk Jupiter shipwreck being prepared
Intercargo chastises shipper in Bulk Jupiter wreck
MAN Diesel & Turbo tampered with fuel consumption data
A ruling by the district court in Augsburg shows that engine manufacturer MAN Diesel & Turbo in the period 2006 to 2011 systematically manipulated fuel consumption data on marine engines that did not meet the requirements stated in contracts with customers.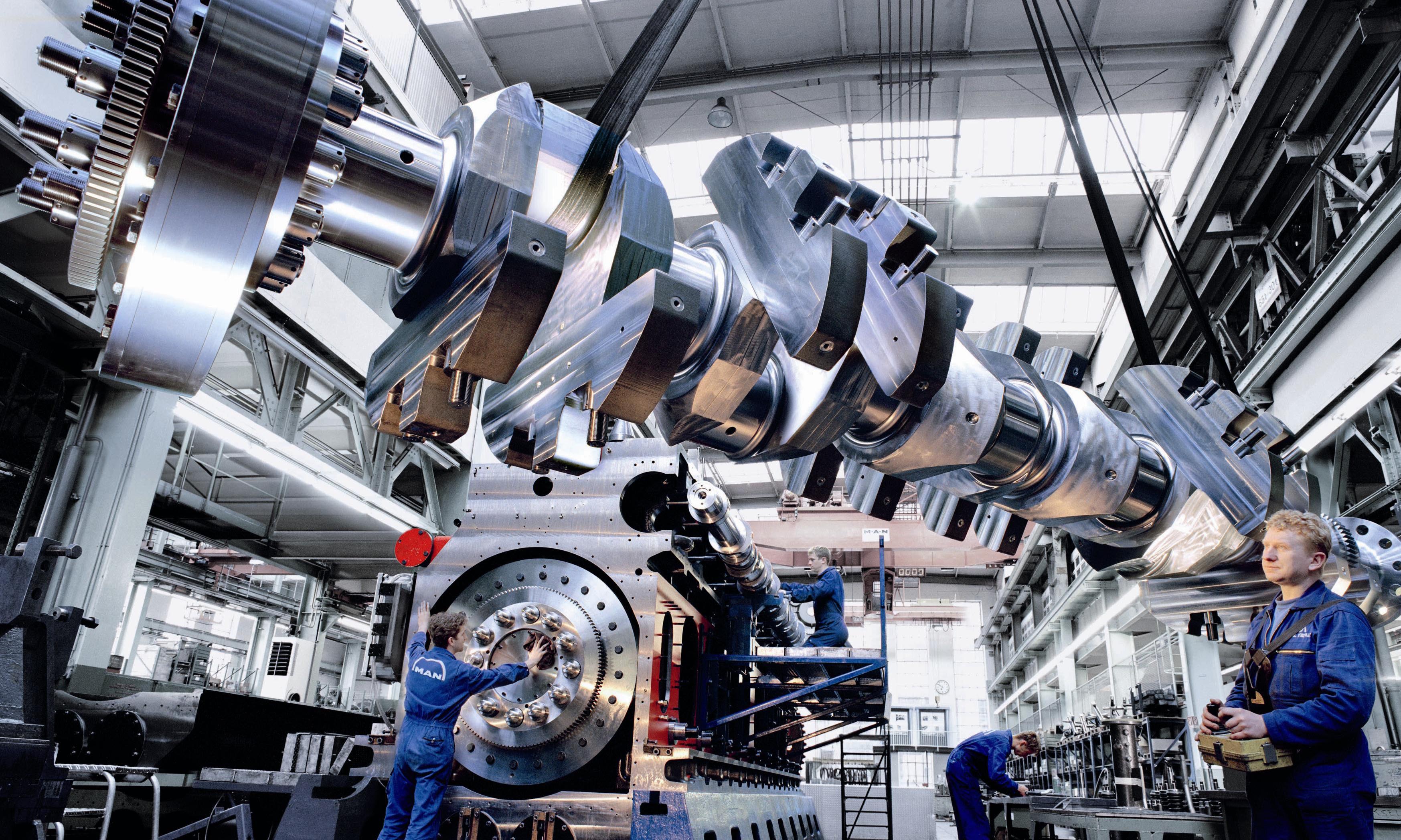 MAN sued in dispute about fuel cheating software
Here is why MAN Diesel & Turbo used cheating software
A Norwegian carrier was unwilling to put up with this.
This is MAN Diesel & Turbo's Norwegian headache
It then turned out that senior management had been aware of the cheating for two years before taking action.
MAN senior execs knew about cheating software
Shipping should be included in climate deal
Calls for shipping to be included in the COP21 climate agreement are piling up, as both the OECD and the European Parliament demand that shipping contribute to reducing CO2 emissions as part of the efforts to keep global temperature increases within two degrees celsius.
OECD: Shipping should halve CO2 emissions
EU Parliament wants shipping included in climate agreement
Far from all shipowners agree with this.
Shipping fires back at CO2 requirements
Speak up
And speaking of calls and demands, employees should also remember to speak their mind, as Seago Line CEO Michael Hansen explains in an interview with ShippingWatch.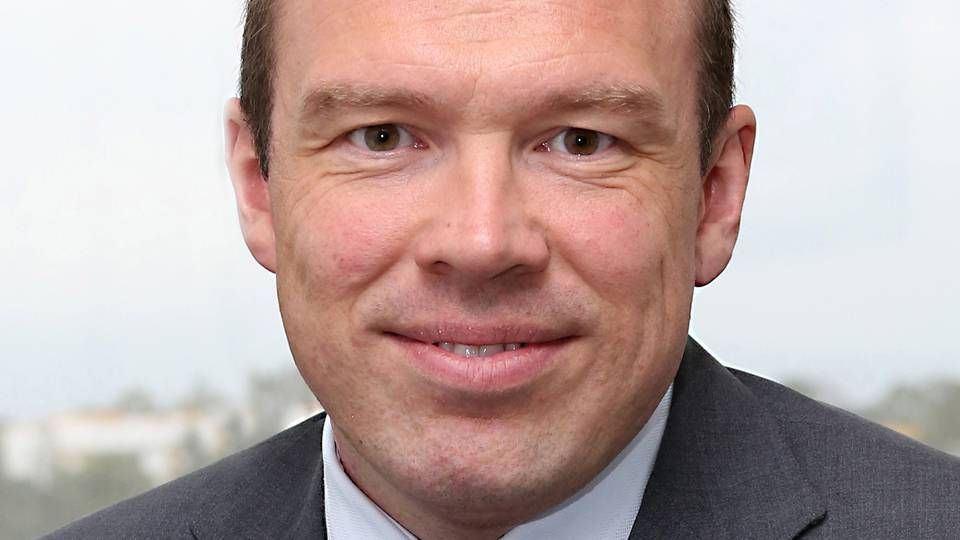 Seago Line points to new reality in short sea
New Seago Line CEO: "Speak up or you will never evolve"
APM Terminals continues to invest
APM Terminals went shopping in Italy and Spain, where the company will spend more than USD 300 million combined.
APM Terminals buys rest of Spanish terminal group
APM Terminals invests EUR 150 million in Italian port
Further reading:
King of crude oil believes in continued tanker boom
Lloyd's Register: The technological revolution has only just begun