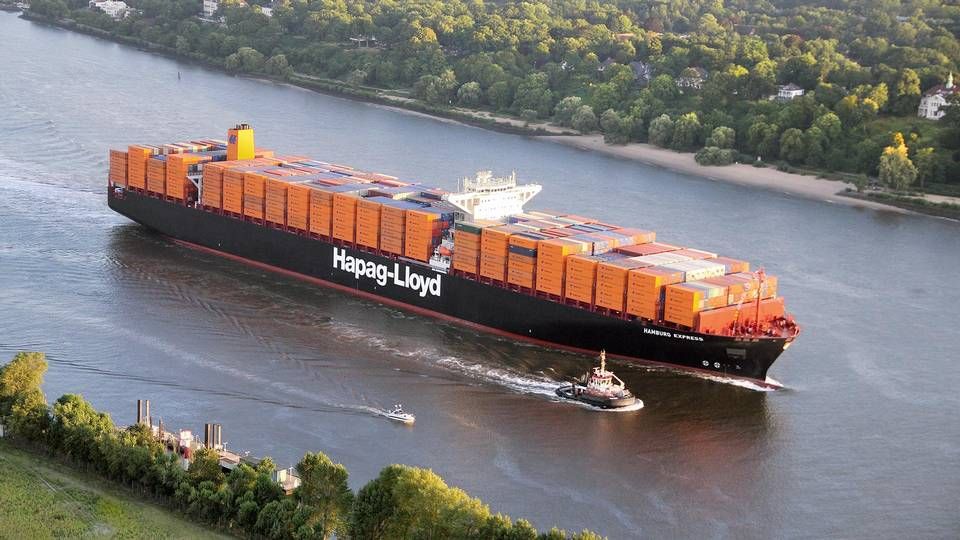 Hapag-Lloyd stands by its expectations for 2015. That's the word from the container carrier in a press release.
The announcement comes just after Maersk Line downgraded profit expectations for 2015 to 1.6 billion USD, which gave rise to speculation that Hapag-Lloyd may do the same.
But that's not the case, said the container shipping company. Hapag-Lloyd will push on with its planned initial public offering (IPO) Friday and has therefore sent a press release to dismiss any doubts cast over their economic prospects.
The expectations published in the prospectus stand, said the German carrier, who expects to collect USD 300 million from the share sale. Previously the figure was USD 500 million, but the continuing global market turmoil saw it downgraded.
Maersk Line downgrade heralds industry downturn
Maersk downgrades 2015 expectations