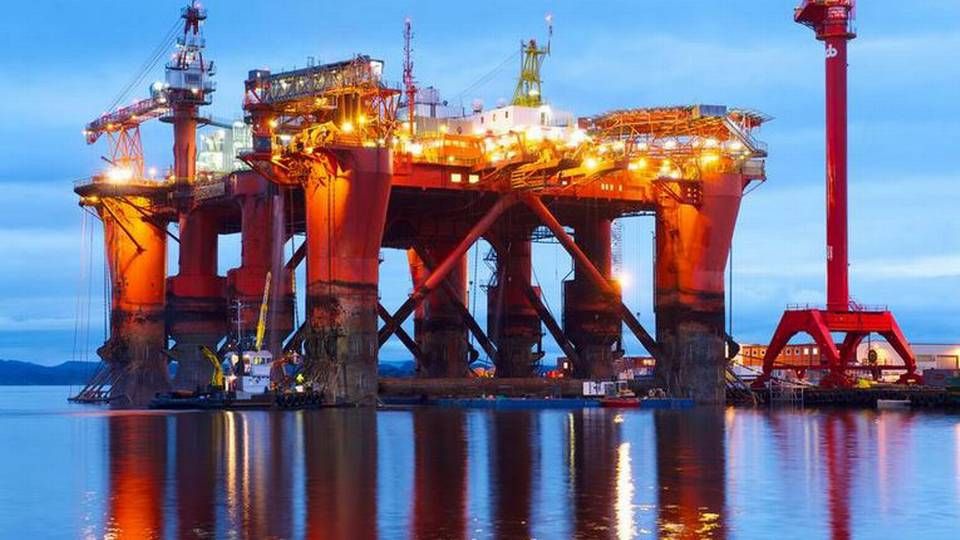 Norwegian investment bank Pareto Securities AS has set its eyes on the growing number of idle rigs and will enter the market to buy them up. The rigs will be laid up until the market improves enough to sell them at a profit, reports Bloomberg.
Several Norwegian investment banks are apparently courting private equity firms to buy up the many distressed oil rigs on the market which are burdening their owners due to expensive repayments and the current low oil price.
The idea is that owners will be forced to sell the idle rigs at huge discounts in efforts to repay debt, as the owners increasingly feel the pressure to divest assets in order to raise capital.
As a result of the low oil price, nearly one third of the rigs are currently unemployed, after several oil companies shelved exploration plans and renegotiated contracts. At the same time, a range of newly built rigs are on their way into the market, writes Bloomberg.
"There are now more funds interested in investing in rigs as values have fallen significantly," says Nigel Thomas, a partner at Watson Farley & Williams in London, a law firm that specializes in the shipping and offshore industries. According to Thomas, it is likely that prices for idle rigs will remain low for a long period of time as a result of the decreased demand.
The rationale is that banks with a high amount of rig debt owed to them will push owners to sell off idle rigs in order to generate funds.
According to Pareto, the rates for the most advanced equipment have fallen from USD 650, 000 per day to USD 250, 000.
Offshore crisis hits Viking Supply Ship's liquidity
Viking Supply Ships idles yet another vessel
Statoil cancels Songa rig in declining market