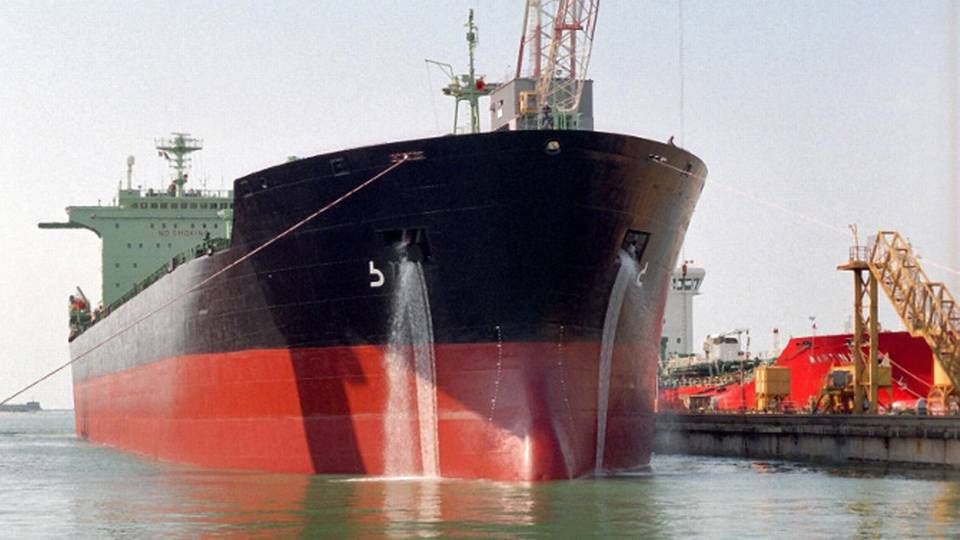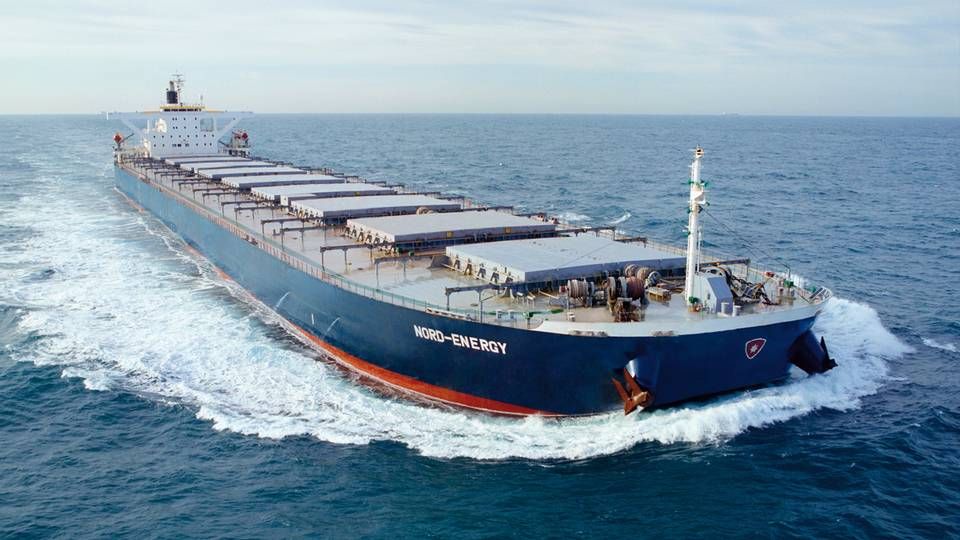 While the benchmark Baltic Dry Index set new all-time lows every day this week, several of the major dry bulk carriers took center stage.
Norden: We are doing better than many of our peers
Cargill plans to close its London shipping office
Dry bulk asset values plunged in late 2015
Scorpio Bulkers speaks openly of risk of shutdown
But Danish/US-based multi-purpose carrier Intermarine is optimistic about the future:
Intermarine bets big on 23 newbuildings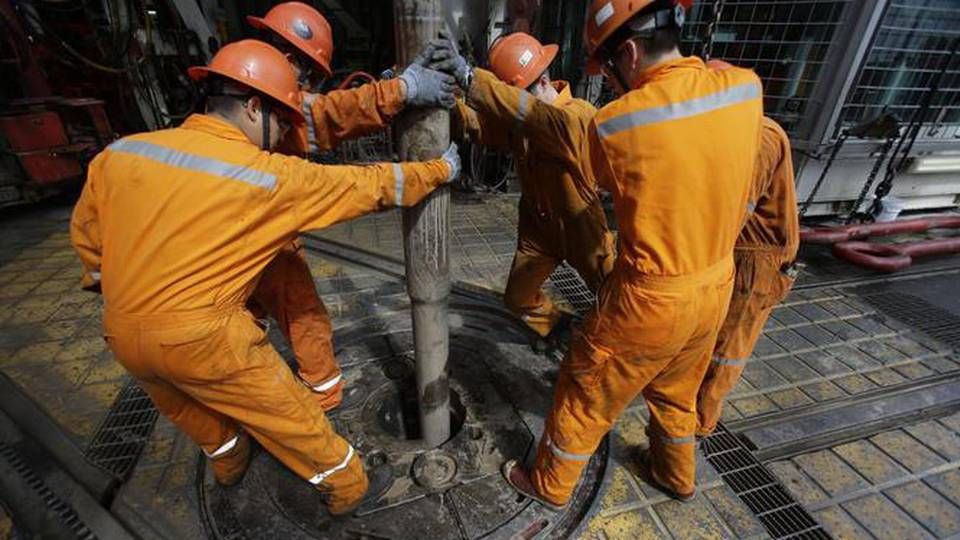 The dry bulk sector is miserable, but things are not looking much better in the oil industry where a small uptick in the oil price toward the end of the week had no real impact on the oil majors' decisions to perform layoffs.
Shell to slash 10,000 workers after BG acquisition
Another oil major fires 10,000 employees
Total CEO: We will get by without layoffs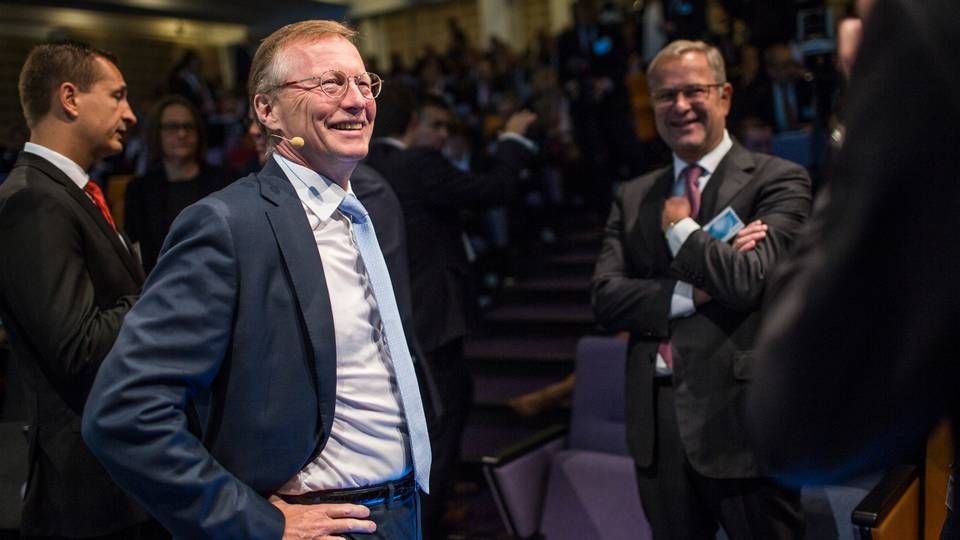 And the reasons for the critical state of numerous shipping segment were also noted at the World Economic Forum in Davos, where several statements were made in the Swiss Alps during the week.
Smedegaard: The oil market is in a supply shock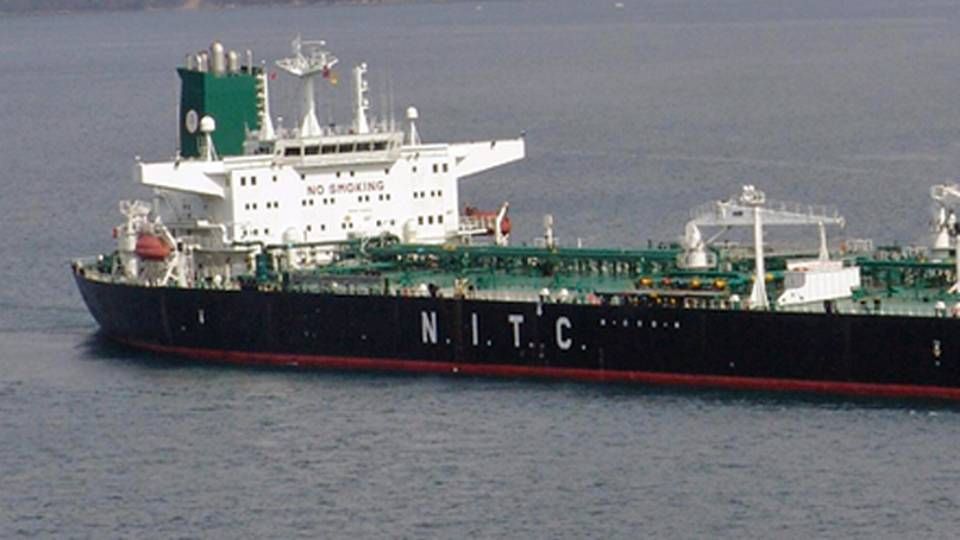 The sanctions on Iran - the world's fourth-largest oil producing nation - were lifted early this week. Many players have been looking forward to getting an old trade partner back on the market, but numerous observers warn about moving to quickly.
Evergas: Three big challenges in trading with Iran
Iranian crude oil carrier close to being insured
Skuld sees several risks for shipowners' Iran ventures
Clarksons Platou: Iran accord could boost tanker rates by USD 15,000
Further reading:
Stena Bulk: Pressure from new vessels could strengthen tanker pool
Stena RoRo gears up in Asian growth market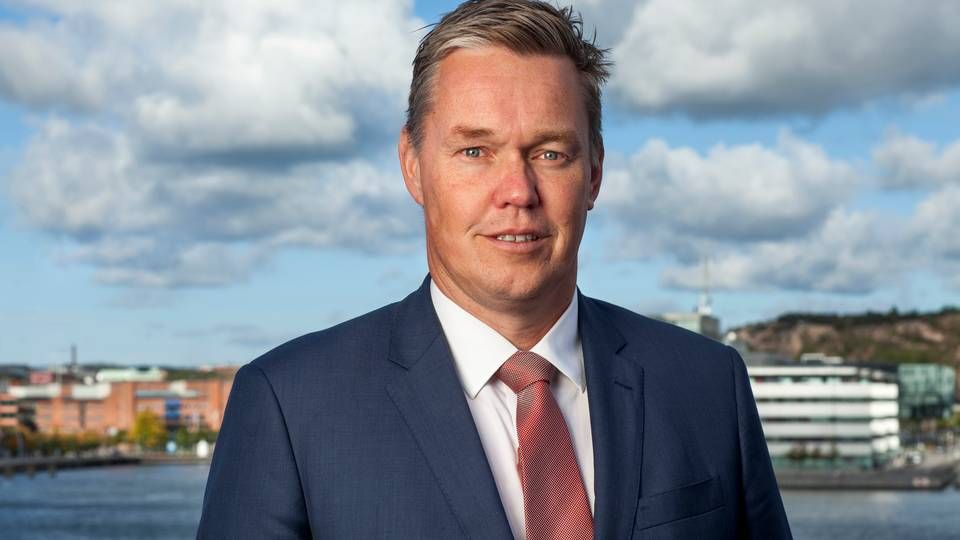 New Panama Canal could mean comeback for Capesize