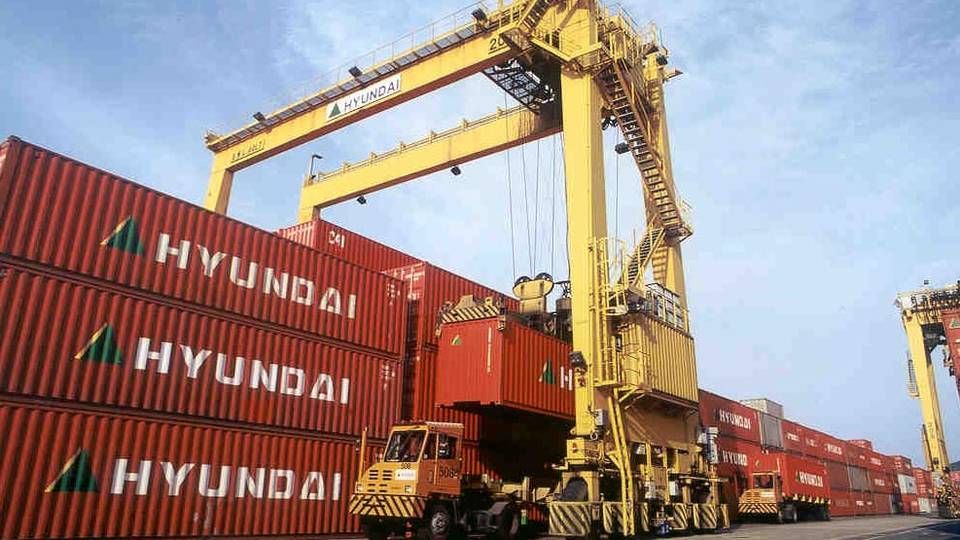 The two wobbly Korean shipping groups Hyundai Merchant Marine, HMM, and Hanjin Shipping must reduce their debt significantly if they want to be eligible to receive financial aid from a new government fund established to help several suffering Korean carriers and yards.
The government in Seoul, along with banks and many financial institutions, will establish a new fund with USD 1.2 billion for the country's yards for newbuildings which the national carriers can charter on long-term contracts. The requirement for shipowners is that they reduce their debt to a manageable level.
Hyundai Merchant Marine threatens partners with collapse
"Only when shipping companies, such as Hanjin Shipping Co. and Hyundai Merchant Marine Co., meet the requirement of lowering their debt-to-equity ratio to below 400 percent from the current 600-800 percent, they can charter the vessels," said Ryu Jae-hun, director of the Korean Financial Supervisory Service (FSS) corporate restructuring division on Wednesday according to several Korean media sources.
South Korea's Financial Services Commission (FSC) will release a list of companies in June which are in danger due to bank debt.
Read more about Hyundai Merchant Marine (HMM)
Drewry believes in merger between HMM and Hanjin
These carriers are squeezed by HMM's meltdown