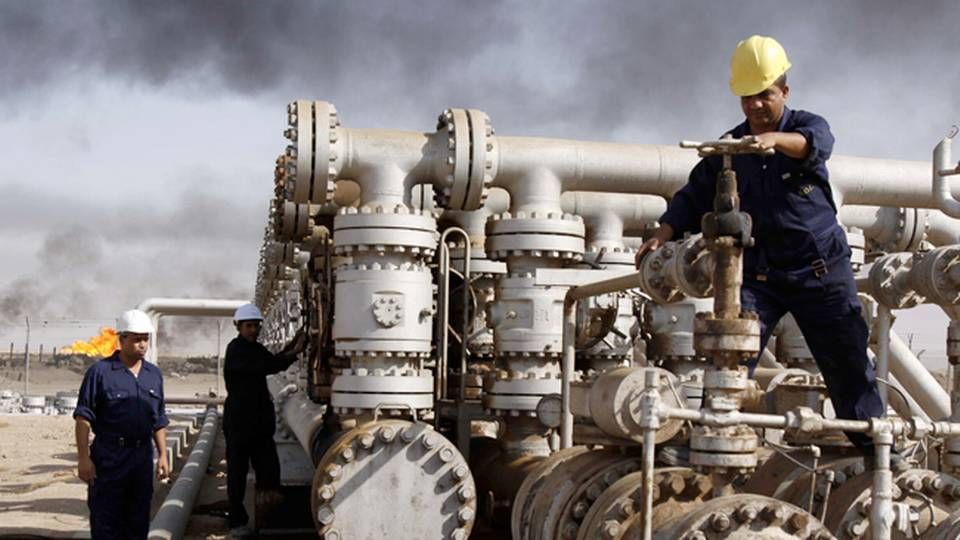 Trading house Trafigura, the world's second-largest oil trader, has pulled out of the Swiss Trading and Shipping Association (STSA).
This is supposedly happening after disagreements regarding Trafigura's work to secure more transparency in the business, writes Bloomberg.
Trafigura distinguished itself in 2014 by joining the Extractive Industries Transparency Initiative (EITI). The trading house thus gave the general public insight into part of its oil business with several governmental bodies.
Try a free 40-day trial subscription to ShippingWatch
Swiss Trading and Shipping Association represents about 170 companies in the Swiss trading sector and the organization has not yet supported initiatives to increase transparency at the level of EITI, the media writes.
Members of STSA include Vitol Group, Cargill, and Mercuria Energy Group.
Trafigura hits milestone in oil trade
Trafigura improves result in struggling market
International oil traders call off the oil crisis