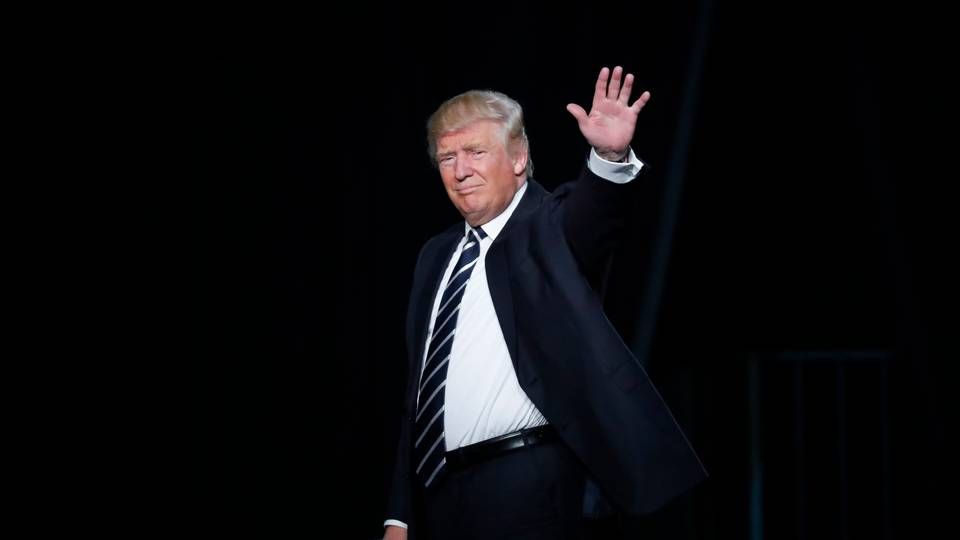 Investment bank Jefferies points to Maersk as the most heavily exposed European transport company in relation to the growing threat of increased protectionism, which looks set to weaken growth in global trade, projects the investment bank in a brief following the news that the US has elected Republican Donald Trump as its new President, namely the candidate who has taken the most critical stance toward international free-trade agreements.
According to Jefferies, the outcome of the US presidential election will result in increased uncertainty, which means that the already dire market conditions for container carriers must be expected to further deteriorate.
"The risk of increased protectionism may derail a recovery in global trade. The companies most affected in the European Transport & Logistics sector include Maersk, with container freight rates likely suffering from a deteriorating market balance, Deutsche Post, as the leading global integrator, and the other freight forwarders," writes Jefferies.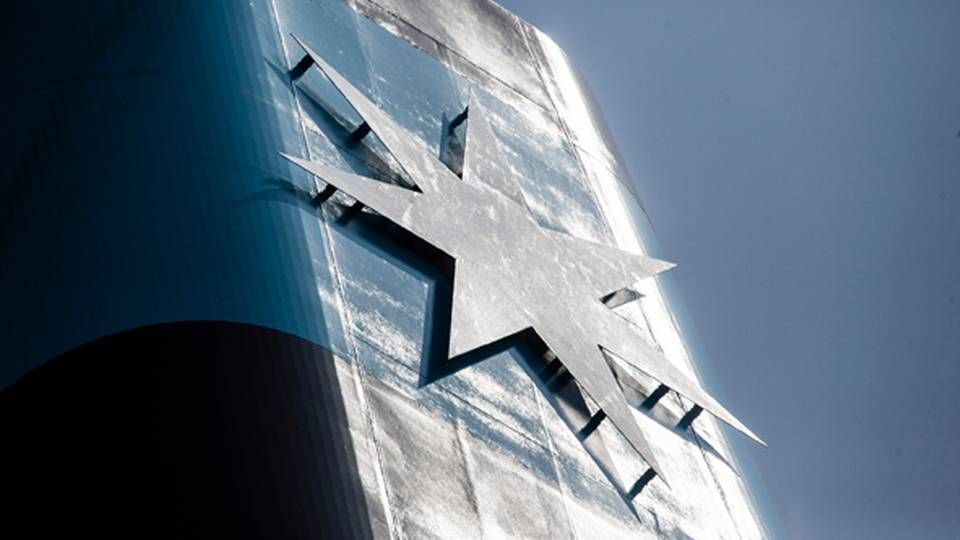 The balance between the supply of container vessels and demand is, according to Jefferies, expected to deteriorate, with a projected growth in global freight volumes of around one percent last year, two percent this year, and increasing uncertainty about 2017.
Already before the result of the US presidential election was settled, analyst firm Drewry noted that the outcome would have far-reaching consequences for the container industry in the North American container market, citing the two candidates' electoral campaigns.
Drewry: The US election will impact container carriers
"US containerized imports and exports look set to take a beating whichever candidate the electorate backs. Both presidential candidates have been vocal and resolute that domestic trade is to be favored over international trade, which will ultimately impact on the container trade serving North America," wrote Drewry, pointing to Donald Trump's persistent calls for canceling existing trade agreements as well as the fact that Hillary Clinton has stated her opposition to the ambitious Trans-Pacific Partnership (TPP).
Donald Trump has also, during his campaign, proposed tariffs on imports to the US, which could trigger counter-reactions from other nations, thus hurting the container carriers-
Drewry: Shipping benefits from free trade agreements
Jefferies points to stronger container rates in 2017
This is The Alliance's upcoming container network