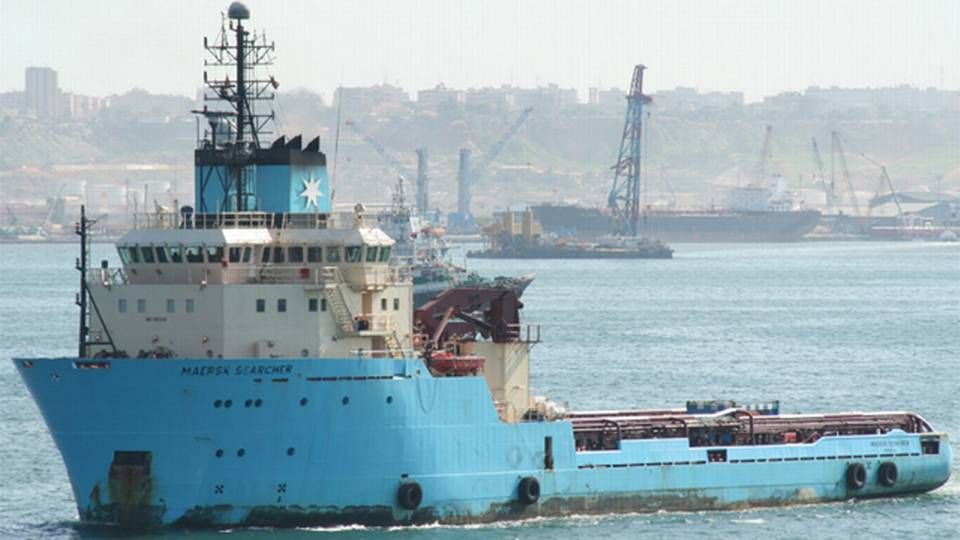 Photo: Scanpix
Mitsui OSK Lines blamed for MOL Comfort wreck
A court in Tokyo has ruled that carrier Mitsui OSK Lines is responsible for the dramatic wreck of MOL Comfort, which broke in half and sank in 2013. The week also brought accidents for MSC and Maersk Supply Service.
Court declares Mitsui liable in dramatic wreck
MSC container vessel in fatal accident in South America
Two Maersk vessels sink off the coast of France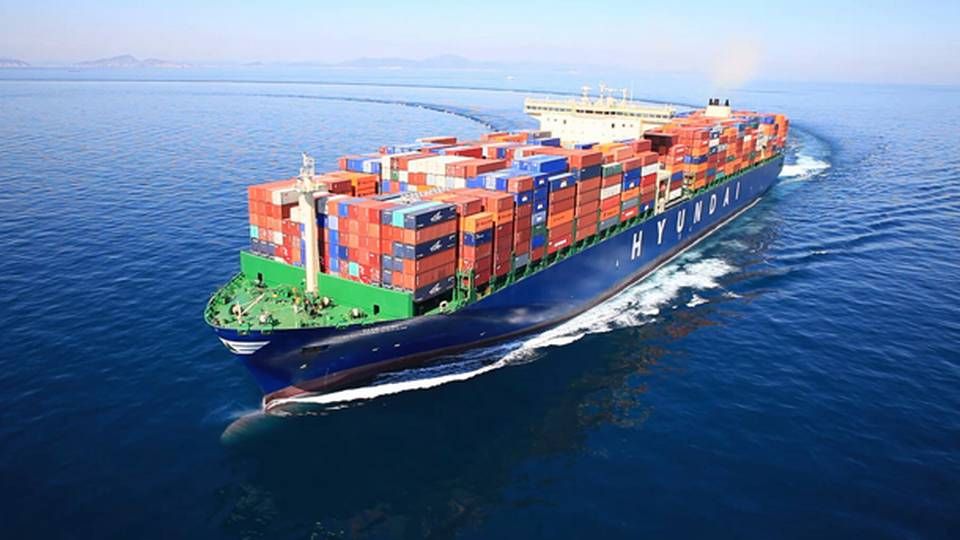 Photo: Hyundai Merchant Marine.
Hyundai Merchant Marine lashes out at Maersk Line
The coming collaboration between Hyundai Merchant Marine and the 2M alliance is off to a bad start, as a spokesman for the South Korea carriers criticized Maersk Line in harsh terms for the Danish carrier's behavior during the negotiations. Maersk Line, however, is less than upset.
Harsh Korean criticism of Maersk Line and MSC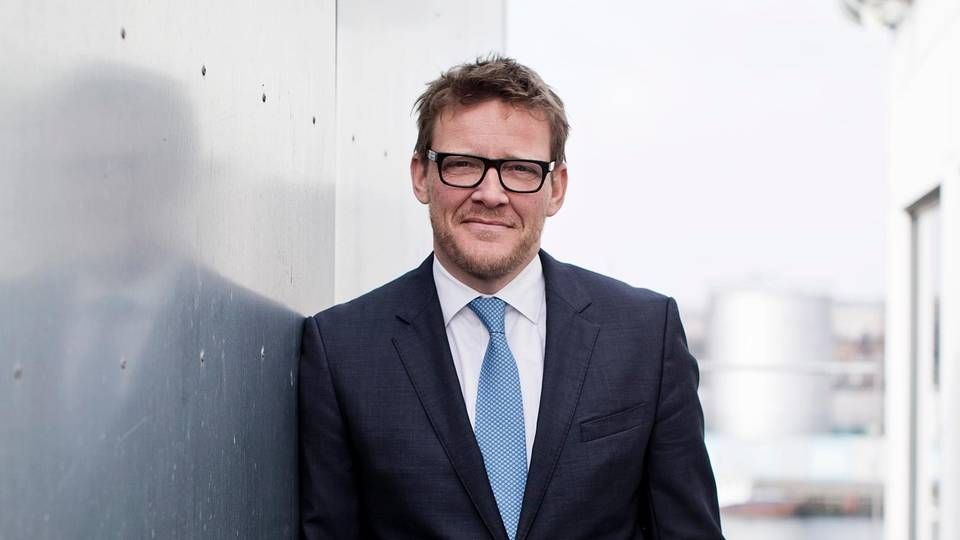 Mørch has brought Odfjell back on track
It was clear that something needed to be done at Norwegian carrier Odfjell, says CEO Kristian Mørch. Since he took over the reins in 2015, he has managed to get the storied chemical carrier back on track.
Odfjell: We will actively participate in consolidation
"Everyone knew that something had to be done at Odfjell"

How does one create a success?
The results are booming along, and the CEOs are praised again and again by the analysts. But what is it that Jens Bjørn Andersen and Niels Smedegaard are doing right at DSV and DFDS? We put the question to them.
This is how CEO Jens Bjørn Andersen generates success at DSV
DSV appoints four new Chief Commercial Officers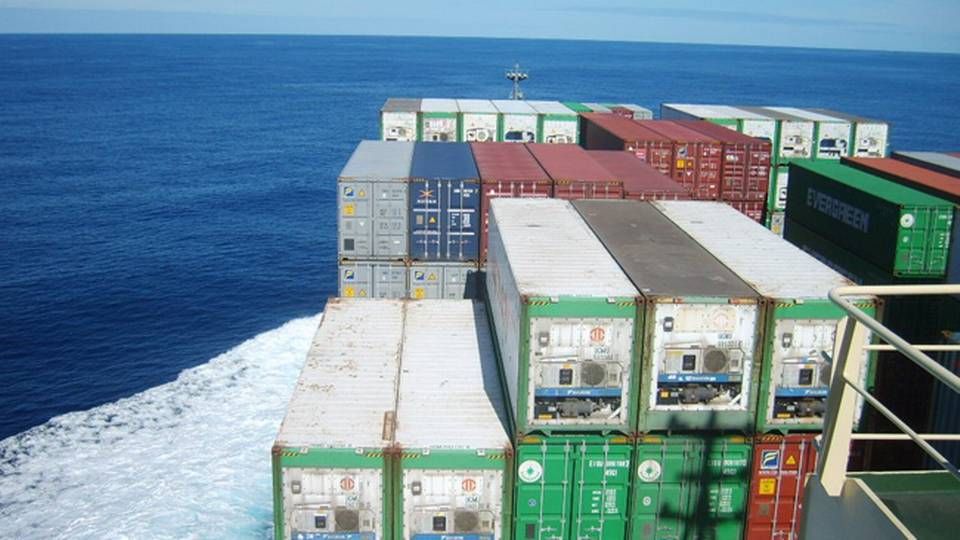 Bondholders said no to Rickmers Maritime's restructuring plan
Rickmers Maritime Trust was unable to persuade its bondholders to approve its proposed rescue plan. The company must now sell ships in order to survive, CEO Søren Andersen tells ShippingWatch.
Rickmers Maritime in trouble again
Rickmers Maritime CEO: Divestment is the only way forward
Don't forget to read about Moody's downgrade of Maersk, about Thorco, and plenty of news from the oil sector.
Moody's downgrades Maersk to outlook negative
Thorco Projects in large-scale Dutch expansion
Petrobras offloads assets totaling USD 2.2 billion