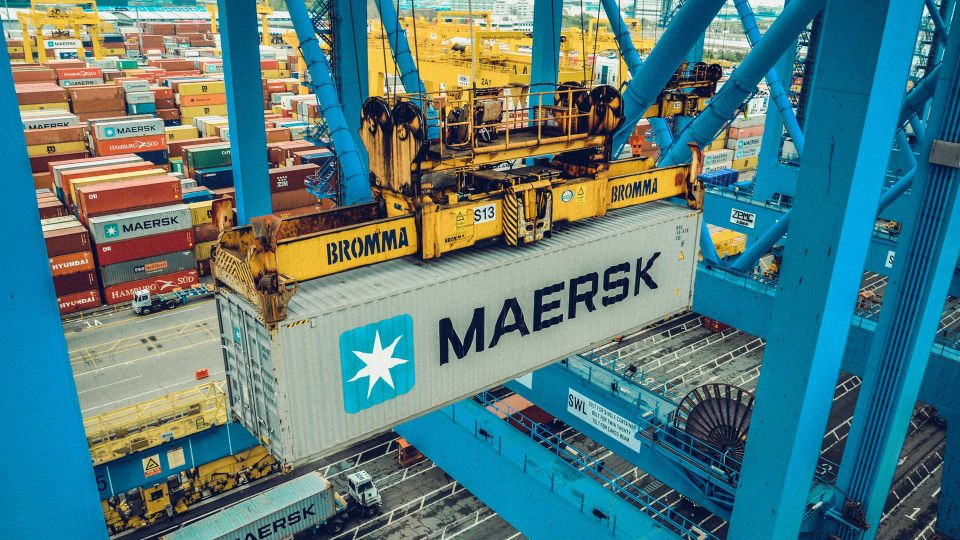 The A.P. Moller-Maersk group's venture branch, Maersk Growth, has invested in British logistics platform 7bridges, raising a total of USD 17m in a Series A round, the parties write in a press release.
The round was presided over by London-based venture fund Eight Roads, while existing investors Local Globe and Crane Venture Partners, also based in the UK capital, partook as well.
This is Maersk Growth's first investment in 7bridges, which was founded in 2016 and which in 2020 raised funds in a seed round with participation by the aforementioned existing investors.
The firm is behind a logistics platform whose purpose is to improve other companies' supply chains based on artificial intelligence.
According to the press release, the funds raised in the latest round are meant to accelerate 7bridges' commercial efforts in order to further propagate the platform, and to make further investments in developing the technology behind it.
Aside from the monetary investment, Maersk Growth will also be contributing knowledge from the shipping group's extensive experience from the logistics sector to 7bridges.
According to Maersk Growth investment partner Oliver Finch, 7bridges addresses a "largely unmet market need" that has become particularly visible during the Covid-19 pandemic.
"In the past two years, supply chains have been pushed directly into the commercial spotlight. There's a pressing need for innovation in the sector and to secure continuous access to the goods we all depend on," he says.
(This article was provided by our Danish sister media KapitalWatch)
English edit: Jonas Sahl Hollænder
Maersk invests in Dutch company focused in green fuel
Maersk buys stake in Silicon Valley electrofuel startup in race to ditch oil