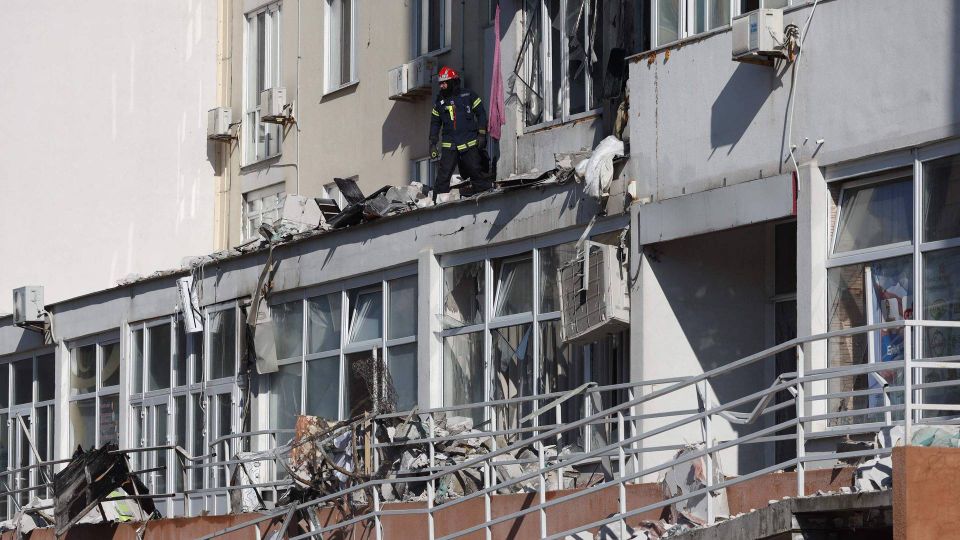 "This is a war where every day can bring something fundamentally new," the message forwarded by Gennadiy Ivanov starts.
The director of bulk operator Kronos with an office in Ukraine's Black Sea port city Odesa is firm in his optimistim, although the invasion by Russia on Feb. 24 brutally changed the daily life of the entire country, even to the point of how a shipping business is run, now during a time of war.
But there are signs of hope and tangible steps which confirm the director's stance that there is way out of the martial state, one of them being a vessel which managed to transport Ukrainian corn to Spain last week.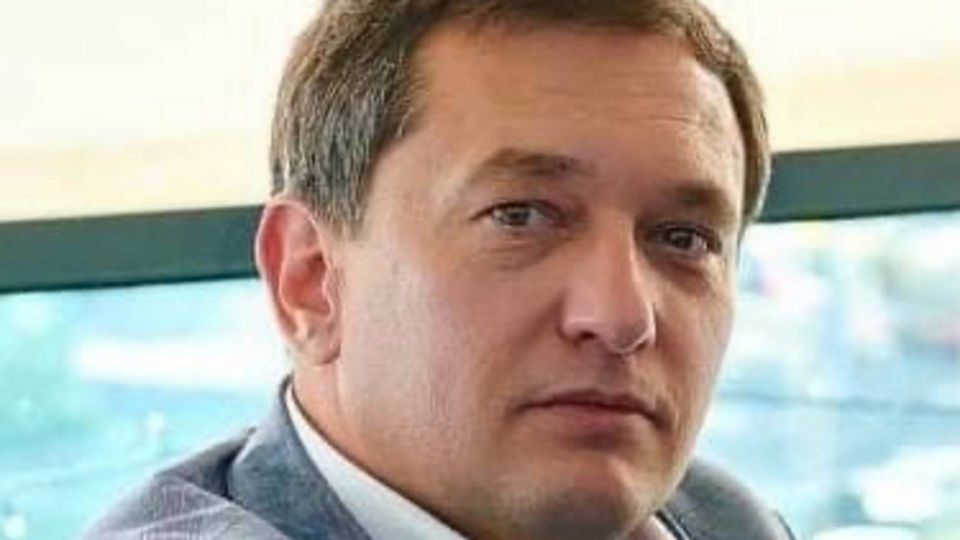 Thousands and thousands of tonnes of corn are believed to be stored, some onboard the around 90 vessels which are still not able or allowed to leave the ports, and the blockade situation remains a severe challenge to commodity shipping.
As such, it was comforting to register that 71,000 metric tons of Ukrainian corn were shipped by sea from Constanta, Romania, to Spain last week, as reported by Bloomberg.
This is a war where every day can bring something fundamentally new
"Of course, this volume is insignificant compared to pre-war exports from Ukraine. But in the conditions of war and given the mega-complex logistics and coordination difficulties, this is certainly an achievement. As Winston S. Churchill said, 'never give up'," writes Ivanov in his message to ShippingWatch.
Attempting to live normally
Kronos' staff are still able to work from the premises in Odesa together with colleagues from offices in Dubai, Turkey, and Germany, and although the port city close to Moldova is being shelled at intervals, citizens try to live a life as close to normal as possible, explains Ivanov.
Tensions have started to rise in the Western part of the Black Sea coastline on the back of the hostilities that recently took place in Moldova's Transnistria region, which hosts 1,500-2,000 Russian troops.
Remains from 1990 which together with Russian-seized Crimea in 2014 and now Ukraine's eastern provinces threaten to surround Odesa, where shops and some cafes are still able to remain open. The port, which historically has held a key role in the region, is stille mined and blocked.
Sea access threatened
One scenario is that Russia wants to seize the entire coastline, leaving Ukraine as a landlocked country. Ivanov asserts that this will not happen.
"Since 2014, realizing the danger, Ukraine has significantly increased its military presence in the regions bordering Moldova, including countering a possible landing from the air. People in the Odesa region are aware of this, and this contributes to the evident absence of any pronounced panic and anxiety. And this is even despite the fact that over the past two weeks, Russia has intensified its shelling of Odesa. 80-90 percent of the missiles are shot down by the Ukrainian air defense, but some of them still fall into residential buildings and infrastructure facilities," he says.
Monday this week, Russia fired missiles at Odesa again, apparently stepping up pressure on the city. According to the city council, the Russian strike hit a residential building housing five people, and a 15-year-old boy was killed. Still far from what has occured in Mariupol, but a possible warning of what could come next
Ukrainian farmers are real heroes, carrying out sowing in bulletproof vests and accompanied by miners
Meanwhile, another concern is how this summer's important harvest will unfold and eventually to what extent farmers, ports and bulk companies like Kronos will be able to ship and export crops which are essential to Ukraine's economy.
"According to the Ministry of Agrarian Policy of Ukraine, the sowing campaign was started in March and it will be possible to sow 70% of all available areas (mineral fertilizers, seeds, plant protection products, most farmers managed to purchase before the full-scale invasion of the Russian Federation). Ukrainian farmers are real heroes, carrying out sowing in bulletproof vests and accompanied by miners," explains Ivanov.
Keeping spirits up
As the head of the Odesa office, her is aware that he has special responsibiilties in times of war to keep up the spirit.
"We maintain a daily communication with the team and support and motivate each other. Of course people and their families are tired and want to come back home as soon as possible. But everyone understands that it is much more difficult and dangerous for people who are in hot spots, the soldiers of the Ukrainian army now. Every Ukrainian today, at this microlevel, is doing everything in their power to help those who need it the most now, and with faith in victory and the soonest possible end of the war," he concludes.
This is the second article in which Gennadiy Ivanov gives his insights and views on how the Russian invasion of Ukraine affects day-to-day life and the business he is involved in.
."Today is calm. If you do not take air raids and explosions into account"
84 ships stuck at Ukrainian ports – one belongs to Maersk Tankers