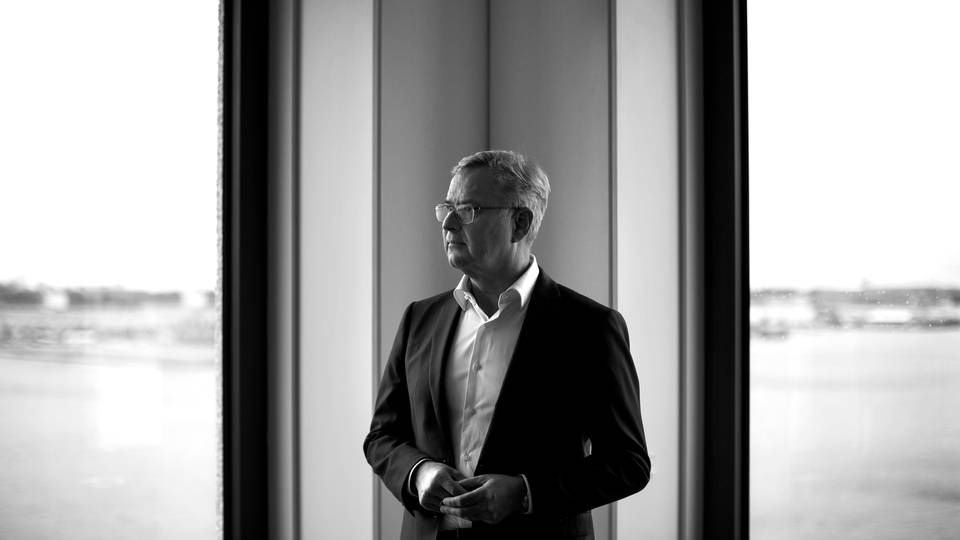 CEO of Maersk Søren Skou is seeking a green revolution in the shipping industry and now contends that policymakers, in broad terms, should ban oil-fueled vessels.
"I cannot exactly say when that date will arrive for us to go through with it," he says in an interview with Danish media Berlingske Business. "However, we need to impose a ban eventually. If the world wants a stop to this, it also needs to extend to shipping."
"In the car industry, there is talk of setting a date by which it will no longer be possible to buy a gasoline-powered car. In shipping, we also need to talk about when it will no longer be possible to order a vessel sailing on traditional fuels," says Skou.
The global shipping industry accounts for three percent of the global carbon emissions. Skou says that there are multiple challenges for such a proposal to go through – but that the choice must be made.
Has dismissed LNG
Maersk has made efforts to address the green transition. The carrier recently ordered eight container vessels that will be able to sail on the more climate-friendly fuel methanol.
Maersk has identified four fuels that could help the carrier reach its ambition of climate neutrality in 2050.
The four fuels are ammonia, methanol, biodiesel and lignin, which is produced from biomass like rice.
At the same time, Maersk has dismissed the use of liquefied natural gas (LNG), which many other shipping lines are using as a transition fuel from fossil fuels to zero-carbon green fuels.
English Edit: Christoffer Østergaard
Maersk joins Buffett to invest in startup promising green fuel
Maersk's methanol ships need more than all of Denmark's available output of renewable energy
MAN hopes Maersk order will spur interest in methanol engines