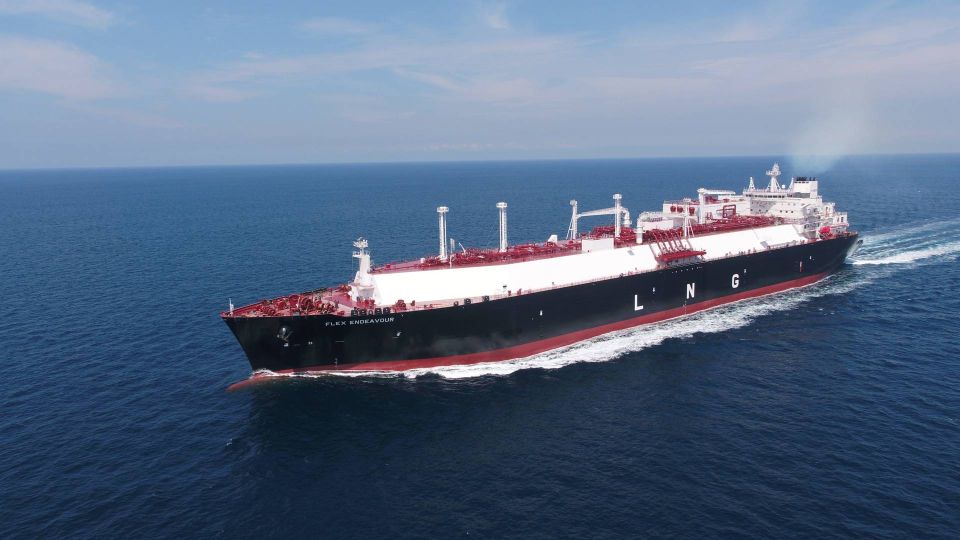 The number or ordered vessels built to run on liquefied natural gas (LNG) has reached up to 162 in the first seven months of this year.
According to classification bureau DNV's report on alternative marine fuels, container ships make up roughly half the orders.
During June, only nine LNG-fueled ships were ordered, but Martin Wold from DNV's maritime consultancy unit says he's not surprised.
"Although the growth in orders has slowed down somewhat in line with the general newbuild ordering activity, there are several large orders in the pipeline," Wold writes in a note on the latest figures.
He add that it's "also encouraging to see some innovative pilot projects hitting the order books," and that such vessels can play a role in "accelerating the decarbonization of shipping."
Shipping company interest for LNG-powered ships has grown markedly in recent years because of lower CO2 emissions relative to bunker. On the other hand, LNG consumption entails methane emissions – an even more potent greenhouse gas than carbon dioxide.
English Edit: Daniel Frank Christensen
MAN's research center develops and tests future ship engines: "It ought to work the first time"
EU Commissioner confident shipping can transition quickly via green ammonia
One alternative fuel may be particularly dangerous