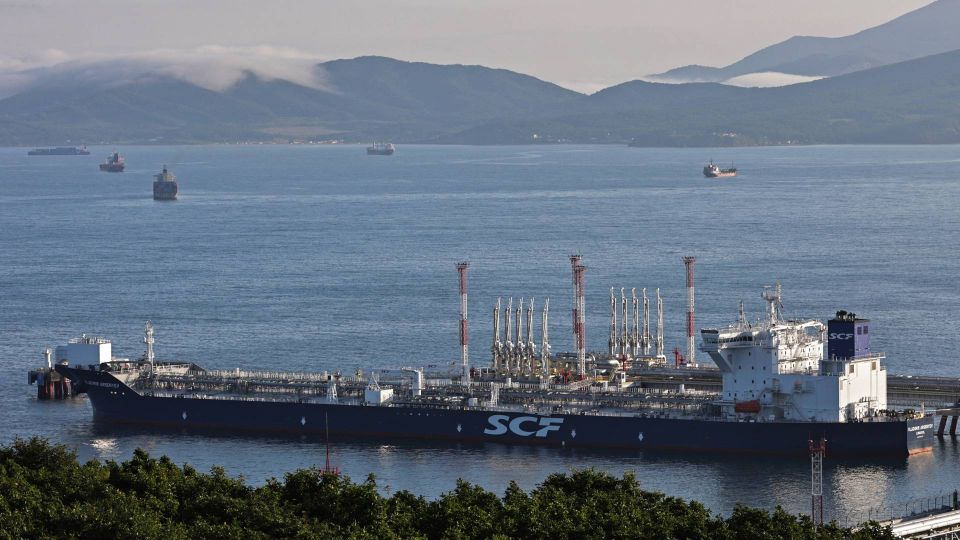 The European market for Russia's seaborne crude is drying up as sanctions draw nearer, and the country's Asian customers aren't picking up the slack like they once were.
With just over two months until a European Union ban on seaborne crude imports comes into effect, shipments to the bloc plus the UK are down by about 60 percent from where they were before Moscow's troops invaded Ukraine.
Customers in northern Europe in particular have slashed their purchases, which are now running below 200,000 barrels a day, down by 1 million from the levels seen at the start of the year.
Meanwhile the diversion of crude flows from Europe to Asia appears to have reached a plateau. Flows to the big three buyers of Russian barrels — China, India and Turkey — which initially stepped in to fill the gap after European buyers started to shun Moscow's exports, peaked in June at 2.2 million barrels a day. In the four weeks to Sept. 30 that figure was down by about 350,000 barrels a day.
While the volume on tankers yet to show final destinations may narrow that gap, it won't eliminate it completely.
While total crude flows shipped out of Russia in the week to Sept. 30 edged higher, the four-week average, which smooths out some of the noise in the data, moved in the opposite direction.
A US plan to impose a price cap that would see purchasers granted access to insurance and other essential services only if the price paid is below a yet-to-be-determined threshold, is creating confusion among buyers. Lack of clarity over the level at which the cap will be set, uncertainty over when it will be implemented, and few details on how it will be policed, are leaving would-be purchasers of Russian crude in limbo until the situation is clarified.
Even though Russia has said it won't sell its oil to anyone who imposes a price cap and its major customers remain unlikely to endorse the plan, the existence of such a mechanism may boost the bargaining power key customers China, India and Turkey have over Russia for future purchases.
EU considers ban on shipping Russian oil as part of price cap