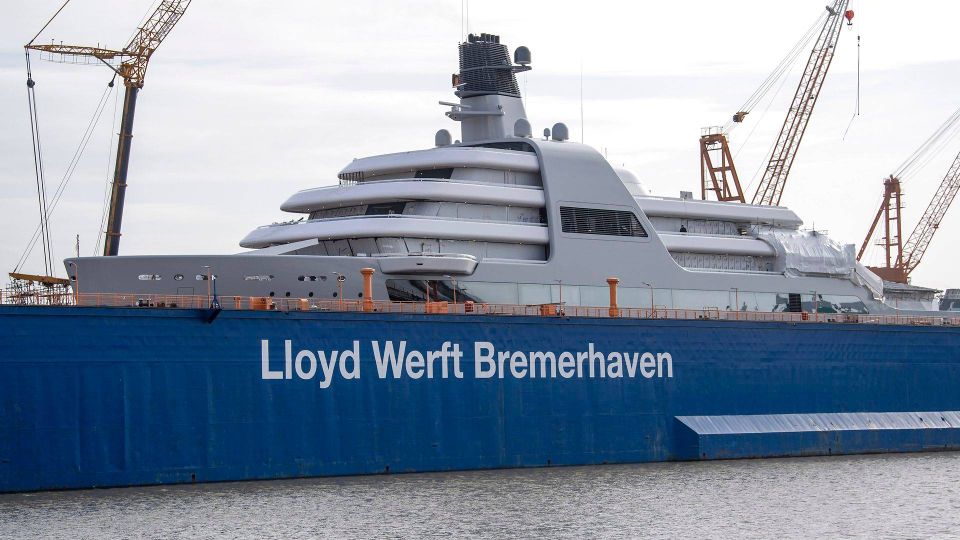 German shipyard Lloyd Werft is to be sold following current owner, cruise and resort company Genting Hong Kong's official bankruptcy Wednesday. The sale is supposed to maintain roughly 300 jobs in Bremerhaven, where the yard is located.
Lloyd Werft and MV Werften Technologies, the holding company behind the yard, were both part of the Genting group, and the two companies suspended their payments last month.
Provisional insolvency administrator of MV Werften Christoph Morgen states in an announcement that the priority now is to secure the yard's future, while the administrator of Lloyd Werft points to continued operations as the most important element as well.
"We want to continue shipyard operations, and the Lloyd Werft site is fully available for this purpose. We are able to accept and process orders while the insolvency application proceedings are ongoing," states Per Hendrik Heerma, provisional insolvency administrator of Lloyd Werft Bremerhaven GmbH, in the announcement.
English edit: Kristoffer Grønbæk