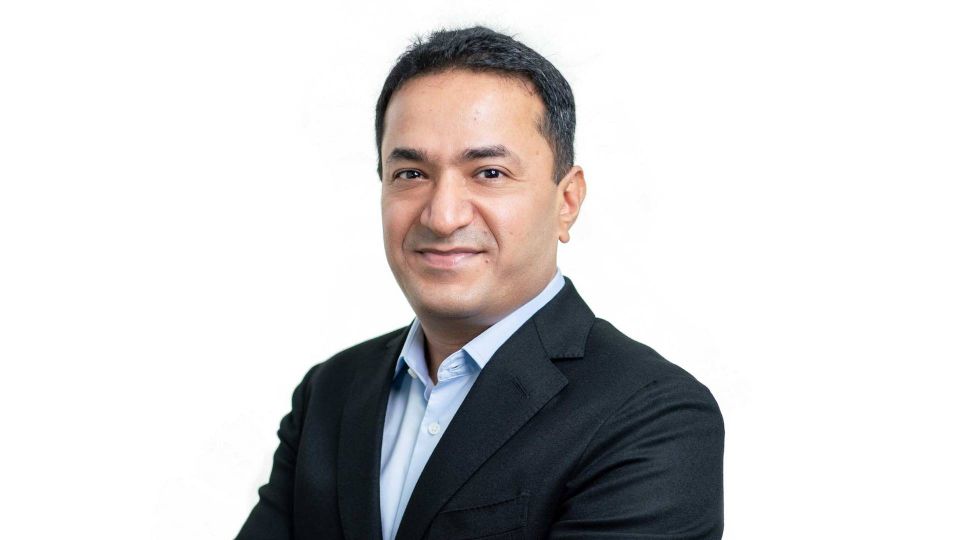 Singaporean bunker firm Sing Fuels takes over Greek bunker company Prime's Bunkersplus Services and thereby makes an entrance into one of Europe's biggest bunker markets in Greece.
It is Sing Fuels' – which is headquartered in Singapore and furthermore located in South Africa, the UAE, UK and US – first acquisition in the company's ten-year-long history.
We believe that for many markets the fastest way for us to grow is through acquisitions
"As a global energy trading firm, Sing Fuels aspires to further global expansion, and we believe that for many markets the fastest way for us to grow is through acquisitions of businesses that share the same approach and values as we do," states Vikash Dhanuka, CEO of Sing Fuels, in a written reply to ShippingWatch.
The acquisition of Prime's Bunkersplus Services is the "first step" in the Singapore-based bunker firm's plans of establishing a global alliance of "independent brokerages and traders," says Dhanuka.
The aim is to conquer market shares, he adds.
Sing Fuels does not reveal any financial details in regards to the acquisition.
ShippingWatch has also inquired as to the number of employees, sales volumes, revenue and earnings in the bunker firms, but Dhanuka does not answer these questions directly.
"Our continued business expansion as part of this partnership – including the number of staff, penetration of segments and marine products – will be executed in a timely manner and supported by a business plan," states the chief exec in his email reply.
Works actively on other partnerships
But Sing Fuels is interested in more acquisitions and partnerships in a bunker industry that is still quite fragmented with a lot of smaller regional and local players.
"Yes, we are actively working towards other partnerships with other independent brokerages and traders with strong local knowledge and relationships, and who share our vision and ethos, in the near term to accelerate our growth as we look to grow a global alliance," states Dhanuka.
Prime's Bunkersplus was founded in 2002 by Irene Notias and has specialized in the Greek shipping market. Notias stays on as CEO of the company, which changes its name to Sing Fuels (Hellas).
English edit: Kristoffer Grønbæk
Shipowners want bunker firms to contribute to CO2 accounts
Did the bunker market grow last year? Bunker Holding says no
Case involving contaminated bunker fuel in Singapore deepens