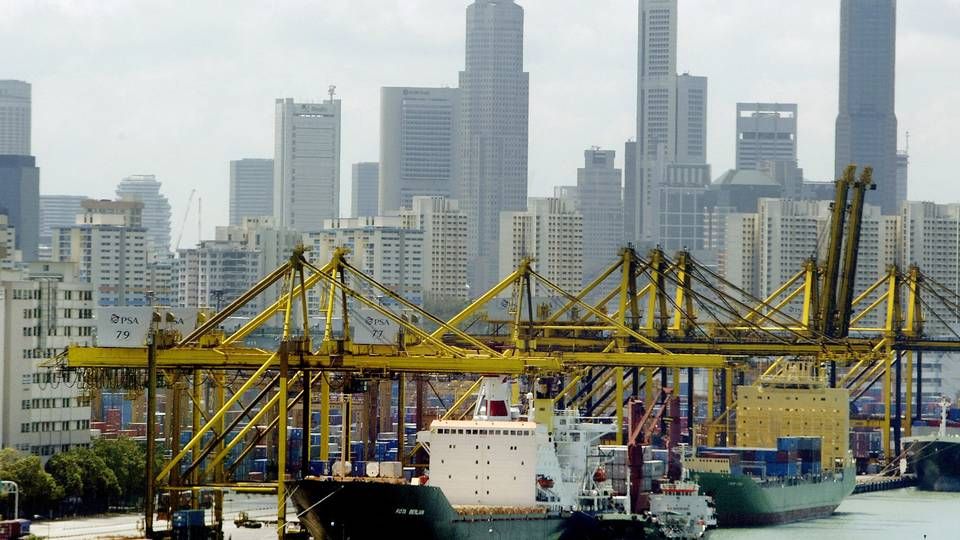 The trustees of OW Bunker's contentious subsidiary Dynamic Oil Trading in Singapore are working intensely to have local bunker supplier Tankoil Marine Services declared bankrupt, lawyer Pernille Bigaard of law firm Plesner and trustee of the bankrupt OW Bunker estate, tells ShippingWatch.
The alignment between Dynamic Oil Trading (DOT) and Tankoil Marine Services in Singapore has cost OW Bunker upwards of an estimated USD 150 million through the enormous credits provided by the OW subsidiary to the local bunker supplier.
"We've been to Singapore and have spoken to the trustees of Dynamic Oil Trading, with whom we're collaborating, and we know that they're working to have Tankoil declared bankrupt," says Pernille Bigaard.
OW Bunker presented DOT as golden egg in 2013
As trustee of the Danish bankrupt estate she has no influence on the Singapore-registered subsidiary as it belongs to a different legal jurisdiction, but the estate in Denmark has a massive claim against Dynamic Oil Trading in line with other creditors holding receivables in the company.
"We are of course very interested in shedding some light on the relationship between Dynamic Oil Trading and Tankoil, but that won't happen until Tankoil is declared bankrupt. The important thing for us is to find out what happened in Singapore - and we won't know this until we can get the trustees from our Singapore company (OW Bunker Far East) into Tankoil, or get other trustees that we can ask."
Do you want to stay up to date on the latest developments in International shipping? Subscribe to our newsletter – the first 40 days are free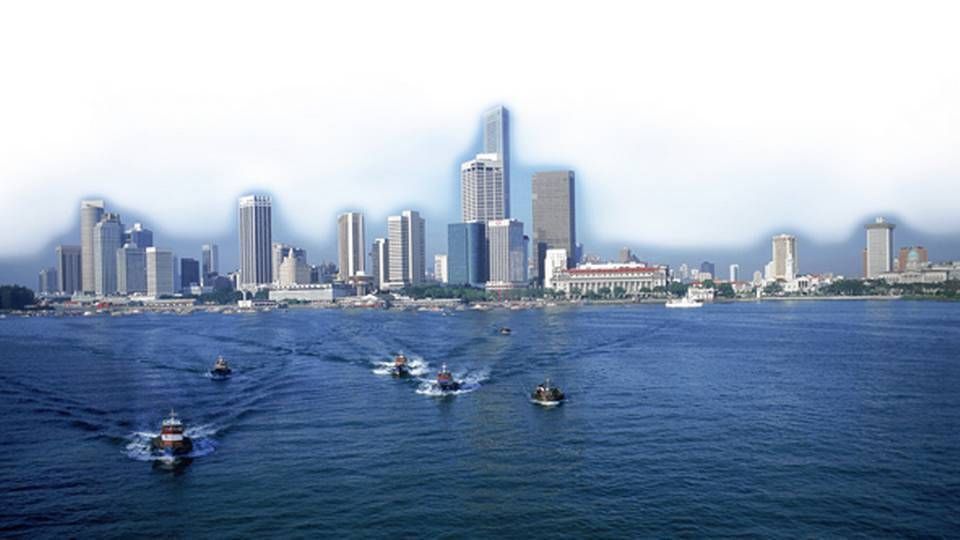 Until the establishment of Dynamic Oil Trading in the fall of 2012, Tankoil Marine Services was a very minor supplier of fuel for ships, but Tankoil grew in record time to become one of the biggest players in Singapore, the world's biggest bunker port, because the OW Bunker company provided Tankoil with enormous credits, and the latter was also used as a physical supplier to boost OW Bunker's revenue.
This is OW Bunker's secret and giant Singapore business
Since the former management of OW Bunker under dramatic circumstances filed for bankruptcy in early November following losses in Dynamic Oil Trading of USD 125 million as well as USD 150 million in losses stemming from speculative oil contracts amassed by the company's headquarters in Denmark, Dynamic Oil Trading (DOT) and the company's collaboration with Chinese-headed Tankoil has been shrouded in mystery - for the Danish trustees as well.
OW Bunker trustee: Giant Singapore losses still a mystery
DOT CEO Lars Møller, who is today seen as the key person responsible for the surprising deficit in DOT that led to the collapse of OW Bunker in early November, said the following about the new Singapore company in an interview with ShippingWatch back in the fall of 2012:
"There are numerous reasons why we've decided to do it in this way. We believe we can develop a very strong organization that goes back to the very roots of the bunker industry, and that there's a niche for a company that enjoys a solid reputation throughout the entire supply chain," said Lars Møller, who did not hide the fact that DOT was based on a "fairly aggressive growth plan."
Do you want to stay up to date on the latest developments in International shipping? Subscribe to our newsletter – the first 40 days are free
The big mystery
When Altor tried - in vain - to divest OW Bunker in March 2013, Singapore subsidiary Dynamic Oil Trading was presented as a booming growth enterprise, but the company was completely absent from the IPO prospective on the basis of which 20,000 investors purchased shares a year later.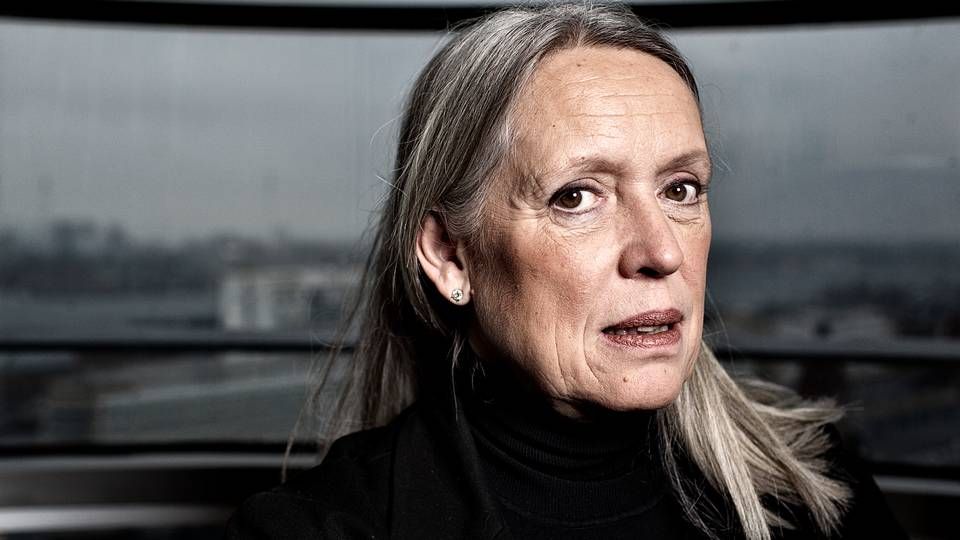 "It's a mystery where all the oil went that was sold to Tankoil. The company has not paid for the oil, but the question is whether the oil has been sold on by either Tankoil or others, who might have failed to settle the bill. We don't know yet, but we're focusing on it and hopefully we'll know more about this within the next few weeks. But there's no doubt that we're talking almost unfathomable amounts of oil in this case, though what's happened to it and where the money's gone, we don't know," Pernille Bigaard told (photo) ShippingWatch recently.
OW's management knew about giant Singapore credits
Investment bank could lose USD 52 million on OW Bunker
OW Bunker's risk manager: It was speculation