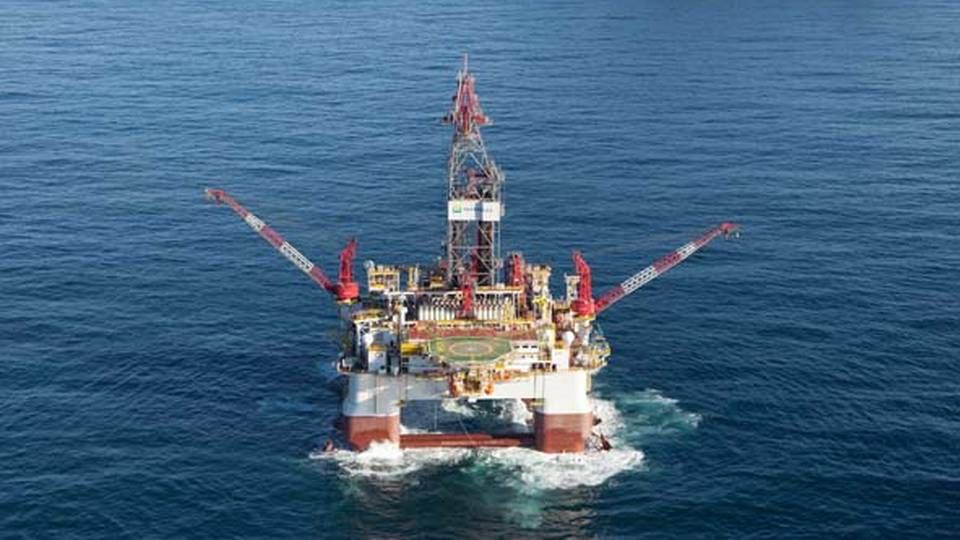 Drilling company Seadrill is now removing USD 1.1 billion from its backlog, says the company in a statement to the Oslo Stock Exchange.
This decision follows developments at Brazilian Petrobras, which is currently the world's most heavily indebted oil company and which, due to fierce competition in the oil markets, finds itself disclaiming rumors of an impending suspension of payments.
These developments have made Seadrill question a statement in relation to the company's 3rd quarter 2014 in which Seadrill announced that Petrobras had approved an extension for two of Seadrill's ultra-deepwater semi-submersibles.
"Due to recent developments within Petrobras, the Company no longer believes the contracts will be concluded in the timeframe or on the previously approved commercial terms," says Seadrill.
Chinese billionaire new major shareholder in Seadrill
"Consequently, Seadrill will remove USD 1.1 billion from the backlog reported in its third quarter earnings release. Seadrill continues to work with Petrobras and its partners to find a mutually agreeable commercial solution."
The state-owned Brazilian oil company currently finds itself in a turbulent situation, not just due to the giant debt burden but also in light of ongoing corruption charges against Petrobras, which recently made CEO Maria das Graças Silva Foster along with five board members resign from their positions. Allegedly due to significant pressure from the current government, reported the Wall Street Journal.
The new CEO, Aldemir Bendine, was appointed this week, and he comes from another CEO position at Banco do Brazil.
Petrobras launches internal corruption probe
Seadrill exercises option to buy drilling vessel