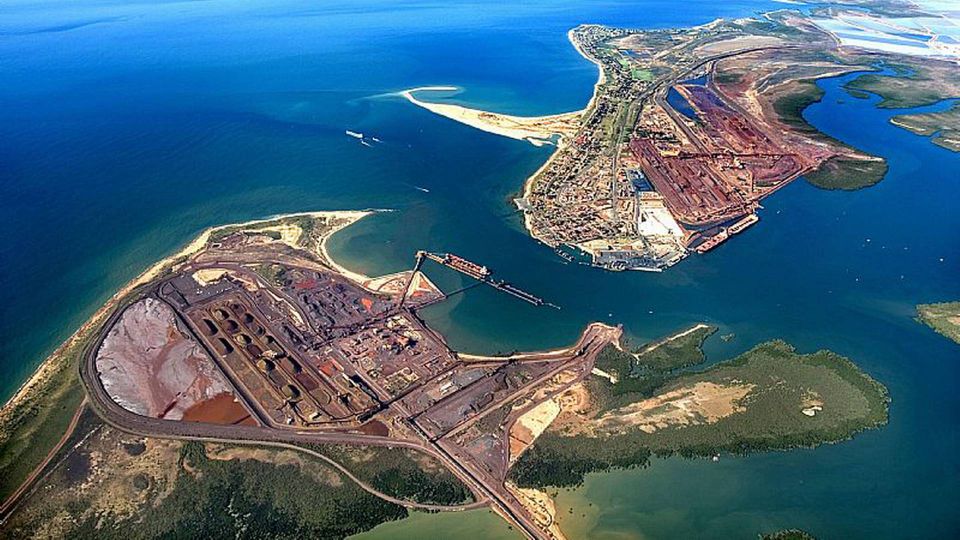 The world's largest producer of iron ore, Brazilian mining company Vale, continues to increase its output in a market badly suffering from massive oversupply and low iron ore prices.
Vale supplied a total of 331.6 megatons (mt) of iron ore in 2014, which is a new record, according to the company's production report for 2014. 319.2 mt came from the company's own production and 12.3 from third parties.
The company writes in the report, that it managed to reduce the iron ore portfolio by 4.8 mt in the fourth quarter of 2014 with record-large shipments.
Vale suffered a deficit of USD 1.4 billion in the third quarter of 2014 compared to a profit of USD 3.5 billion in the same period of the previous year. The significant decline is attributed to the low iron ore prices.
Squeezed iron ore prices
The price of iron ore fell by up to 49 percent during 2014 to the lowest level in five years, due to sky-high output from the world's largest producers combined with sliding demand from China. But Vale predicted in November that prices would begin to rise again in 2015.
"There was a lot of volatility in prices this year and the market is undershooting at the moment and this will bring about a correction. This correction will come through the closure of many inefficient miners of high cost and poor quality iron ore," Vale CEO Murilo Ferreira told Bloomberg.
Vale, along with competitors Rio Tinto, BHP Billiton and Fortescue, is not prepared to tone down the company's own investments, but expects that the small and medium-sized players will in stead be pushed out of the market. China is expected to be one of the big areas for mine closings.
Vale is expected to release its annual report for 2014 on February 26th.
Vale: Higher iron ore prices in 2015
Iron ore price weighs down Fortescue in 2014