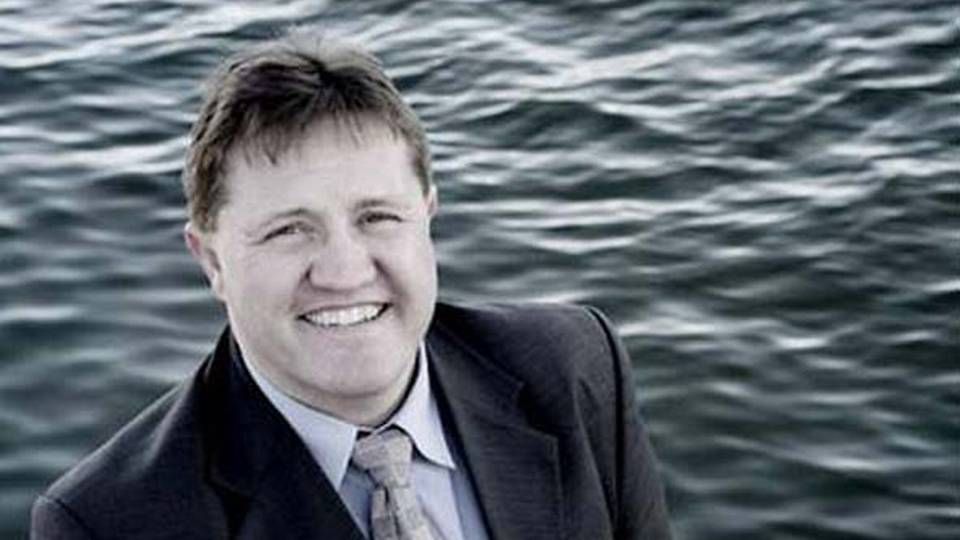 The listed consulting and ship management company Erria, based in Denmark, increased its revenue in 2014 by almost 24 percent to USD 97.9 million, with a result in primary operations of USD 1.73 million and a profit of about USD 1.04 million.
CEO Henrik N. Andersen is pleased with the company's development in 2014, not least the stronger foundation for business activities, which the company has achieved:
Erria beats Danish carriers on profits
"Last year we saw proof of Consulting and Ship Management's commercial sustainability, as well as establishing Logistics. In 2014, we have brought in new, important customers in every sector. We have increased revenue, and we have doubled results this year compared to last year. But it is clear that by fully exploiting our arenas we can achieve a greater growth and profit potential. This is why we are investing further to enhance our business with new customers. This may bring small costs on the top and bottom lines in the short term, but in the long term it will mean that we can increase growth significantly as well as become less dependent on individual exposure - and hereby create even more value."
In the annual report on Friday, Erria writes about the expectations for 2015, that the company plans to continue working to develop the foundation of the business with the intention of increasing activity. The company also expects to achieve growth in revenue in Ship Management and Logistics in 2015.
Meanwhile, management expects to bring down dependency on individual customers, and in 2015 this will reduce revenue levels in Consulting, due to the fact that activities in the Venezuelan oil company PDVSA are expected to go down in 2014.
Based on this, management expects that Erria in 2015 will achieve a total revenue at a level of between USD 10.6-12 million, and operational results, (EBITDA), at a level of USD 992,000 to 1,4 million.
Erria beats Danish carriers on profits
Lego family buys shares in Erria