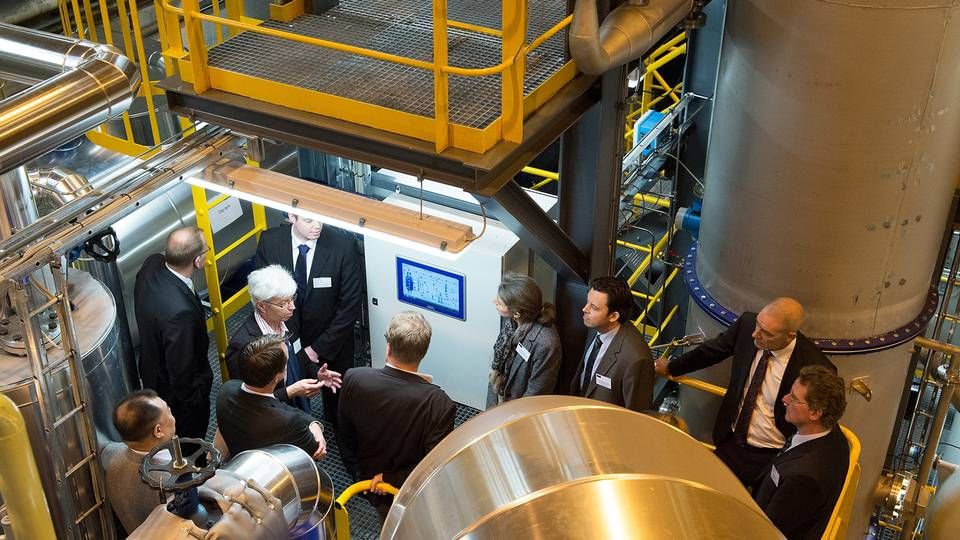 The major Swedish supplier to, among other sectors, the maritime industry, experienced a strong first quarter this year which at the same time was the third quarter of the fiscal year 2014/2015.
For the maritime business, things did not go quite as well.
"The Marine & Diesel division showed a small decrease in the first quarter compared to the fourth. Excluding substantial revaluations of the order backlog in both quarters, the underlying order intake was higher, thanks to a very strong demand for systems to ships transporting liquid natural gas as well as ships used when producing oil at sea," writes Alfa Laval in the interim report.
The decline for the Marine & Diesel division could be seen among other places in the lower demand for scrubbers as well as boilers.
For Alfa Laval as a whole, the first three quarters of the fiscal year showed gains in the order intake of 32 percent to about USD 1.14 billion from about USD 860 million in the same period of the previous year. Net earnings for the first three quarters landed at USD 100.3 million, an advancement of 53 percent from the same period in the year before. Growth will not be quite as strong going forward.
"We expect that demand during the second quarter 2015 will be somewhat lower than in the first quarter," Alfa Laval writes in the report.
Alfa Laval is a major competitor to Finnish Wärtsilä as supplier to the maritime industry. Wärtsilä, which is also a producer of engines, presented on Thursday an interim report for the first quarter which was impacted by decline from the low price of oil.
Alfa Laval makes a profit of USD 497 million in 2014
These are Wärtsilä's three guiding factors