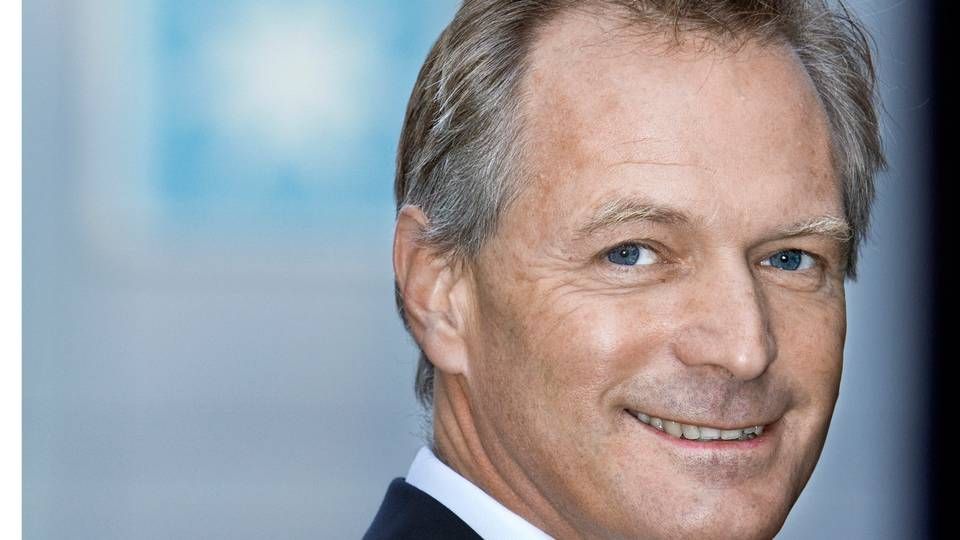 The Maersk Group's container factory, Maersk Container Industry (MCI), is turning into a costly venture for its sole owner.
MCI is working exclusively with the more sophisticated reefer containers, which require more knowledge and know-how, and which should thus, on paper, be more profitable to manufacture.
But according to MCI's annual report for 2014, the company suffered a record deficit of USD 25.2 million, and the company even projects a deficit of around the same size for 2015. This means that MCI has cost the Maersk Group around USD 50 million in just two years - and add to this a 2013 deficit after taxes of around USD 9.5 million.
How MCI plans to beat its competitors
To make matters worse, the 2014 pre-tax result is boosted by one-off items, as the operating result came to negative USD 34.5 million.
MCI, which has offices in Tinglev and Copenhagen, Denmark, and production in three locations around the world, is not least hit by difficulties related to launching production of reefer containers at the new factory in Chile. The deadline has been exceeded, and the company can now only state that upstart will happen sometime in 2015. Maersk's container production is also hit by the general slowdown in the container industry, where overcapacity and disappoint results have been the industry norm in recent years.
Do you want to stay up to date on the latest developments in International shipping? Subscribe to our newsletter – the first 40 days are free
Opening of the new factory in Chile has already been postponed numerous times. First the factory was set to be inaugurated in May last year. Then the launch was pushed to after the summer, though this failed as well. Now the Maersk Group has had to inject USD 89 million into MCI, of which around USD 75 million alone have been earmarked for the factory in Chile.
Gone over budget
MCI told ShippingWatch as early as January this year that the Chilean factory would weigh down the company's annual result.
"We've been suffering in the first three quarters, it hasn't been a great for MCI and the market in general. We've allocated resources to the Chile factory and we won't finish 2014 with a positive result, but we're still optimistic," said CCO Søren Leth Johansen:
"From the decision was made and until the project is up and running, there were developments underway both in terms of production and safety, which were better, and we wanted to implement these."
Do you want to stay up to date on the latest developments in International shipping? Subscribe to our newsletter – the first 40 days are free
This concerned robotic machines for painting the new containers as well as the factory's safety equipment, which MCI decided to upgrade. An upgrade that has also made the factory more expensive than the original USD 170 million budget.
"It's become 15 percent more expensive. We opted to do it the right way from the beginning. Market demand was at a level where we felt that there was no rush to finish the factory, so we'd rather do it right from the beginning," Søren Leth Johansen told ShippingWatch.
MCI's revenue increased from USD 538.4 million in 2013 to USD 568.3 million last year.
Stig Hoffmeyer (photo) was appointed new CEO of MCI in August last year. He replaced Peter K. Nymand, who had headed the company since 2006.
Delayed Chilean factory hits MCI in 2014
Stig Hoffmeyer new CEO of Maersk Container Industry
Maersk's container factory suffered big deficit in 2013