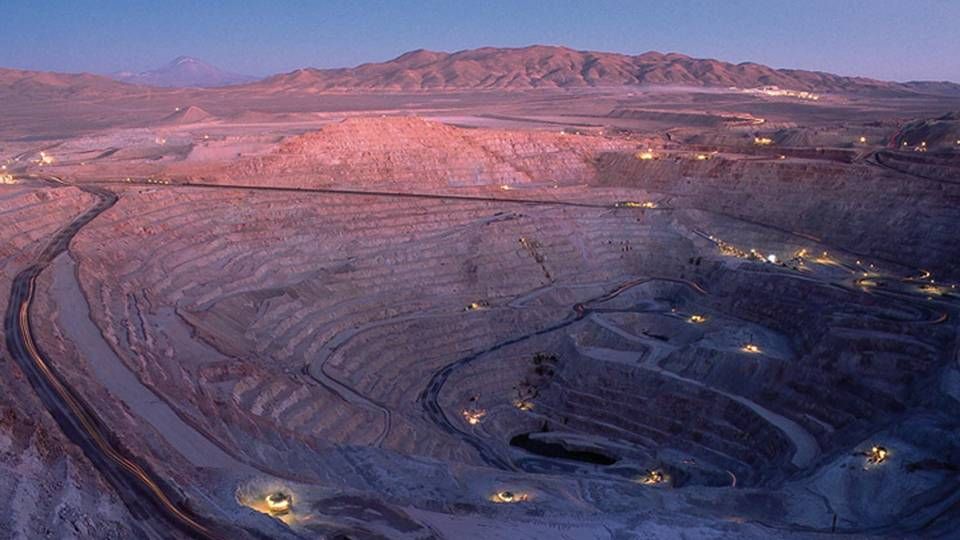 Brazilian mining giant Vale points to a stronger market for the hard-pressed iron ore producers in the second half of the year.
China will import increasing volumes of iron ore after several of the country's smaller producers have left the market, said Vale CEO Murilo Ferreira in a speech at a conference in Rio de Janeiro, reports Bloomberg.
In April growing output and significant expansions from mining companies in Brazil and Australia sent the iron ore price down to a ten-year low, but the prices have since then increased 39 percent - a development attributed to stronger Chinese demand and the closure of several unprofitable mines.
The combined market for seaborne iron ore transports is expected to grow 3.6 percent this year, to a total of USD 1.44 billion, noted Murilo Ferreira.
Billion dollar deal with Cosco
In May Vale sold a total of eight of the mining company's VLOCs - Very Large Ore Carriers - to China's Cosco and China Merchants Energy Shipping Group (CMES).
This transaction is part of a large-scale collaborative agreement to transport iron ore from Brazil to China, just as the Brazilian company has secured billion-dollar loans and new guarantees from the Export-Import Bank of China.
Try ShippingWatch for free for 40 days
The agreement aims to support the partnership with the two Chinese companies and includes upwards of USD four billion in syndicated and bilateral loans, export credit and other financial instruments, said Vale at the time.
The sale of the four VLOCs to Cosco is worth USD 445 million, and according to the deal, Vale will charter the ships for a period of 25 years.
Vale and Cosco in billion dollar VLOC deal
Price of iron ore calls for cuts at Fortescue
Mining giant Vale increases output in tight market