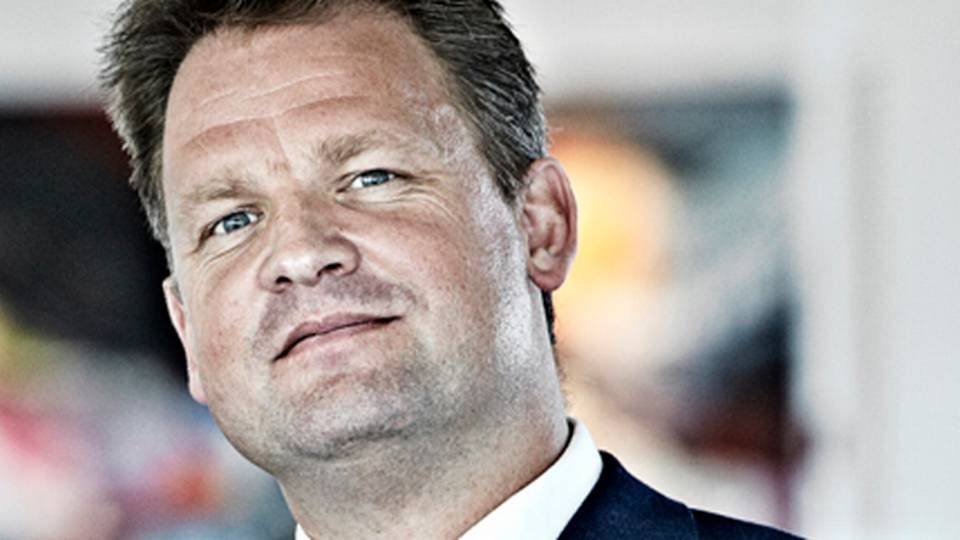 Since this article was published, Denmark's Western High Court has cleared Monjasa and Jan Jacobsen of all charges.
Founder and major shareholder Jan Jacobsen will step down, effective immediately, as CEO and board member of bunker company Monjasa's Danish holding company.
According to the company, Jan Jacobsen will step down due to personal reasons which the bunker company declines to expand upon.
The departure at first affects only the top Danish company in the Monjasa setup, Monjasa Holding A/S, which covers all the group's activities, including the growing business in Dubai.
He withdrew from daily management in October 2014 along with the company's other owner, Anders Østergaard, to focus on work at the holding company.
Monjasa moves its biggest business to Dubai
Jan Jacobsen has been part of a three-men executive team at the company, which also included Anders Østergaard, while the board of directors until now has consisted of five people.
In addition to the two owners, the board of directors includes lawyer Jens V. Mathiasen of Gorrissen Federspiel, former CFO at DFDS, Christian Merrild (Chairman) and former VP at A.P. Moeller-Maersk, Tage Bundgaard.
Jan Jacobsen founded Monjasa back in 2002, and the company had a revenue of USD 1.6 billion last year.
Even though Monjasa's roots go back to Fredericia, it is the sale of bunker oil in countries such as Nigeria and Angola in West Africa and the Middle East which has led to the billion dollar revenue. The revenue, however, decreased least year due to the low oil price.
Monjasa-owners withdraw from daily management
For the two entrepreneurs, their business success culminated 10 years later when Monjasa and its two owners were honored as Entrepreneur of the Year in 2012 in the category "globalization" by consulting and accounting firm EY, formerly Ernst & Young.
Monjasa bags vital credit facility from French bank
Monjasa blacklisted as bunker supplier by Bourbon Offshore
Monjasa chasing new deal with banks