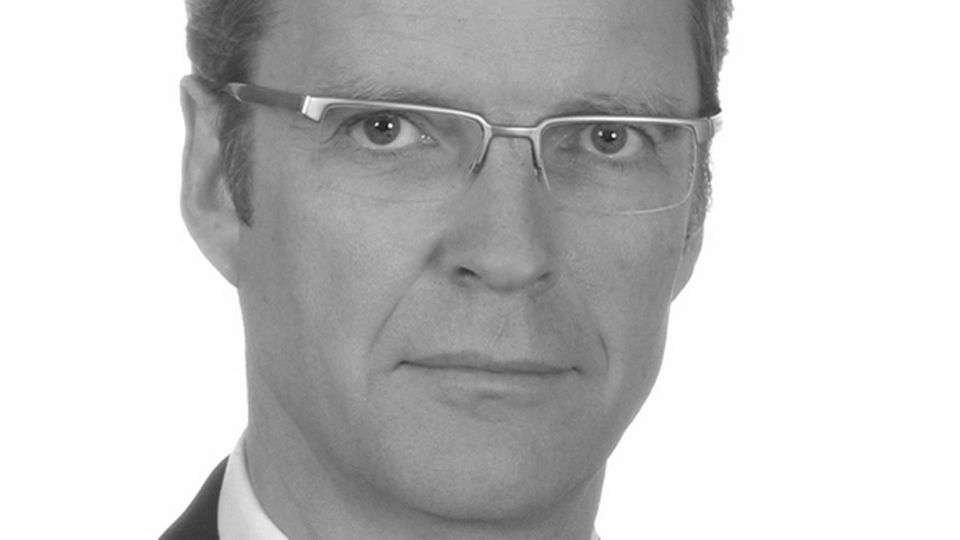 HSH Nordbank is weighed down by shipping, and the division was one of the main reasons the bank delivered a 2013 deficit of EUR 814 million, as expenses related to losses and loan provisions for shipping ran into the millions. In this light, the bank has performed several attempts in recent years to divest parts of its shipping investments, and there are still major divestments to come.
I see the biggest challenges for smaller German shipping companies
"We are doing a lot of smaller direct asset sales, which we don't publicly disclose. We will announce the bigger structured deals of which we expect two to three more to come," Christian Nieswandt, HSH Nordbank Head of Domestic Shipping, tells ShippingWatch.
Do you want to stay up to date on the latest developments in International shipping? Subscribe to our newsletter – the first 40 days are free
The announcement of additional divestments comes shortly after HSH Nordbank in early April finished a deal to merge the three German companies Ahrenkiel, MPC, and Thien & Heyenga, a move that helped reduce the bank's debt.
HSH Nordbank posts massive loss on shipping
In December, Christian Nieswandt said that he expected further collapses in the German shipping sector, and he maintains this bleak prediction when speaking to ShippingWatch:
"The average size of ships owned managed respectively by German shipping companies is relatively small. This means that at any time that such a company gets rid of a ship due to the crisis, the company loses critical mass. In many cases German shipping companies are not in a position to buy new ships due to their lack of equity nor to attract new management contracts due to fierce international competition. The consolidation process with regards to ownership as well as management has started already," he says.
Shipping pushes HSH toward more state aid
One imagines that the lack of capital at the smaller German carriers could be supplied by foreign investors, such as the equity funds that are entering shipping in several regions around the world. But Christian Nieswandt does not believe this will happen.
HSH Nordbank preparing to sell shipping loans
"I see the biggest challenges for smaller German shipping companies running undiversified container fleets owned by KGs with no real access to fresh equity. Foreign investors as well as private equity are part of their challenges as they have enabled a flood of new orders, being one reason for the currently low charter rates," he says, stressing that the bank does not expect to see improvements in the business before early next year.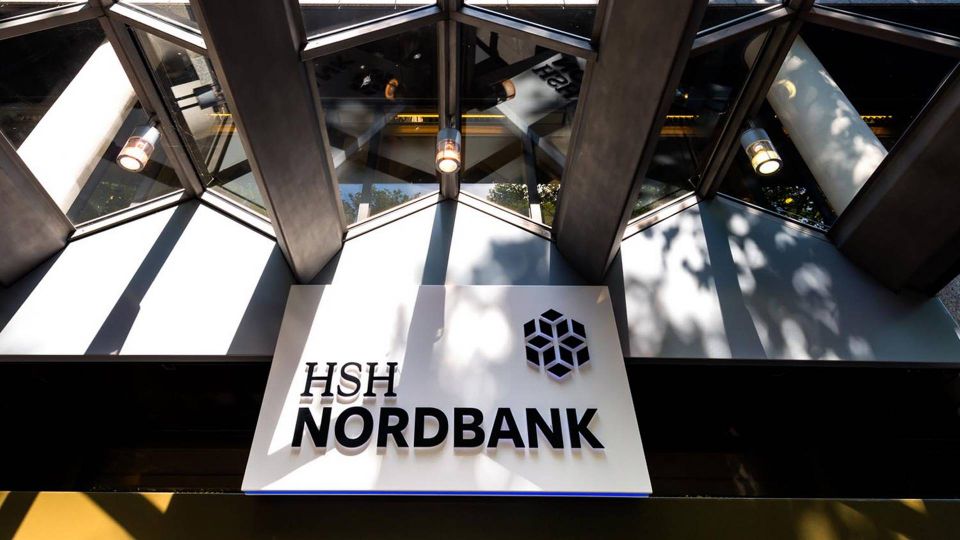 The loss-inducing shipping portfolios at HSH Nordbank have made the bank predict that it will need a considerable amount state aid in the coming years. A total of EUR 1.3 billion between 2019 and 2015, Chairman Thomas Mirow told Reuters in February. The state aid will likely result in the European Central Bank (ECB) opting to scrutinize HSH Nordbank in order to determine the legality of state aid on this scale. HSH Nordbank's annual report for 2013 stated that the bank was not concerned about such a process.
HSH Nordbank eyes continuing weak shipping climate
In addition to HSH Nordbank's current troubles there are persistent rumors in the industry that the other German shipping banks - including especially KIW IPEX Bank and NordLB - will forced to perform further divestments when other banks sell their stakes in carriers such as Torm.
Banks' sales of Torm loans could hurt German banks
"For a long time the major accounting firms bought into the German banks' explanations. Now we're looking at a situation where certain banks in large syndicates, as in Torm, for example, have started divesting their lending stakes at around 60-70 cent to the dollar. This does not fit with the fact that German banks have till now demanded 90 or 95 cent to the dollar, and the banks' accountants are now questioning this development big-time. This has increased the pressure on the banks significantly," a centrally placed source told ShippingWatch earlier this month - a source who, like several other international equity funds and shipping interests, is currently circling investments and business opportunities in Germany.
According to rating bureau Moody's, eight German shipping banks have combined loans for more than USD 136 billion, and one fifth of these are problematic.
Do you want to stay up to date on the latest developments in International shipping? Subscribe to our newsletter – the first 40 days are free
German shipping bank cuts USD 551 million from loans
German shipping banks fear EU health check