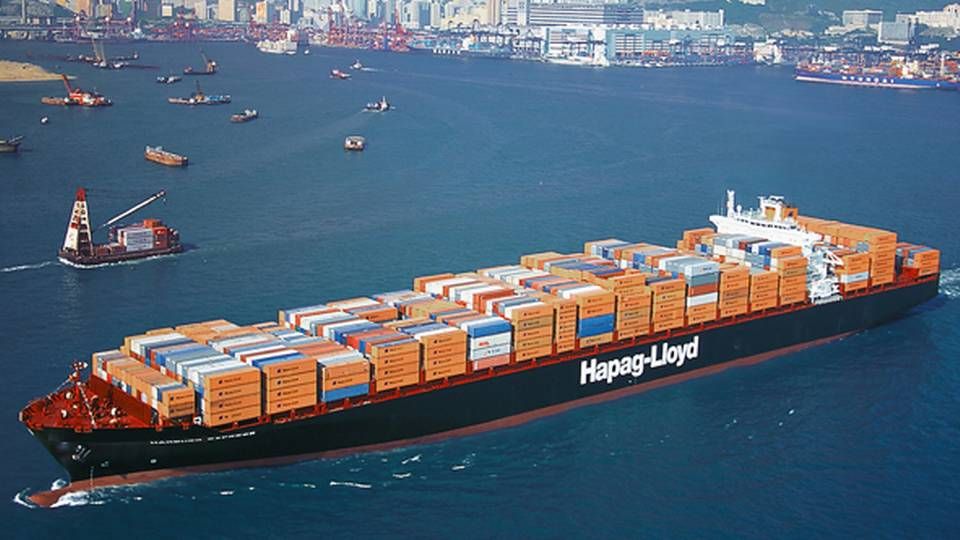 This week the container rates increased for the third consecutive week - and they increased significantly, according to the weekly rate index Shanghai Containerized Freight Index (SCFI) of the Shanghai Shipping Exchange.
The index increased 15 percent this week, to 1112, after improving 0.5 percent last and in week 42 - in which carriers introduced general rate increases (GRI) - the index improved 5.7 percent. The SCFI index is currently at its highest level in seven weeks.
The SCFI index is based on rates from 15 different routes from Shanghai to the rest of the world.
The route between Asia and Northern Europe - perhaps the most important trade lane for the major container carriers, including Maersk Line - counts for 20 percent on the index, while the route to the Mediterranean accounts for 10 percent. Routes to the US coasts account for 20 percent to the West Coast and 7.5 percent to the East Coast.
Clarkson sees positive container market into 2015
Alphaliner: Container rates headed for new low