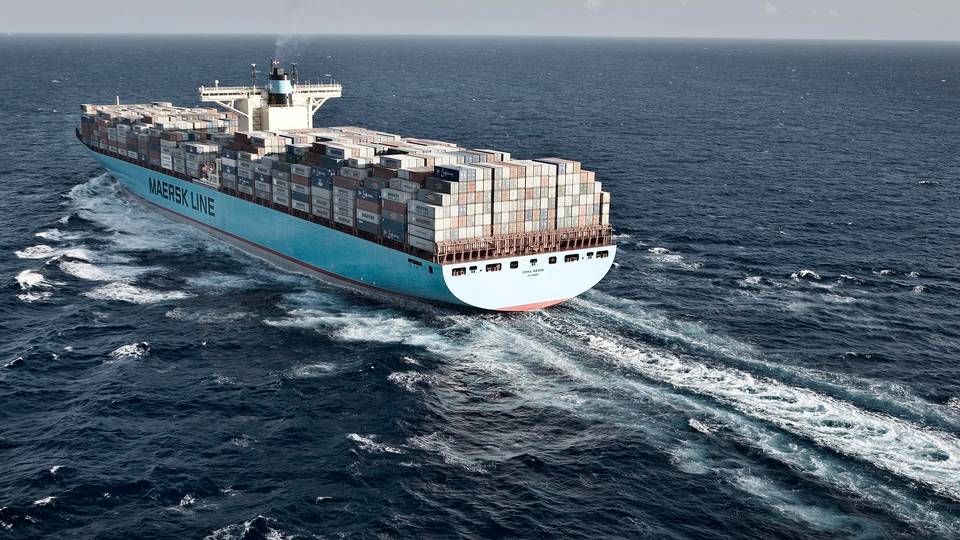 Maersk Line and IBM have formed a new collaboration to develop the so-called blockchain technology – a digital solution that will make it possible to administrate and follow the trail of transactions and documents for millions of containers around the world in the global network of shippers, forwarders, carriers, ports, and customs authorities, inform IBM and Maersk in a joint press release.
According to the two companies, the new digital technology has the potential to save the shipping and logistics sector billions of dollars when it is fully implemented.
"The projects we are doing with IBM aim at exploring a disruptive technology such as blockchain to solve real customer problems and create new innovative business models for the entire industry. We expect the solutions we are working on will not only reduce the cost of goods for consumers, but also make global trade more accessible to a much larger number of players from both emerging and developed countries," says Ibrahim Gocken, chief digital officer at Maersk, in the press release.
Maersk and IBM will collaborate with a network of shippers, forwarders, carriers, and authorities to develop the product, which is expected to go into prouction later in 2017.
Biggest innovation since the Internet
The blockchain technology has been described as the biggest step forward since the Internet and as a revolution that will change the world and the way parties do business – especially in the financial sector.
The technology, which according to its advocates could revolutionize the financial sector, makes global banking much more efficient, renew democracy, enable completely new business models, and fundamentally overhaul the we way we interact and deal with each other on the Internet.
Maersk and IBM plan to adapt the technology to the global transport sector, and this will enable all stakeholders in a supply chain, independently of their status, to track where a product is located while promising to generally increase transparency.
This is how Maersk Line will digitize its fleet
Container carriers' search for digital solutions now underway
CMA CGM signs cooperation deal with Alibaba
SeaIntelligence founder: This is the container industry in 2025