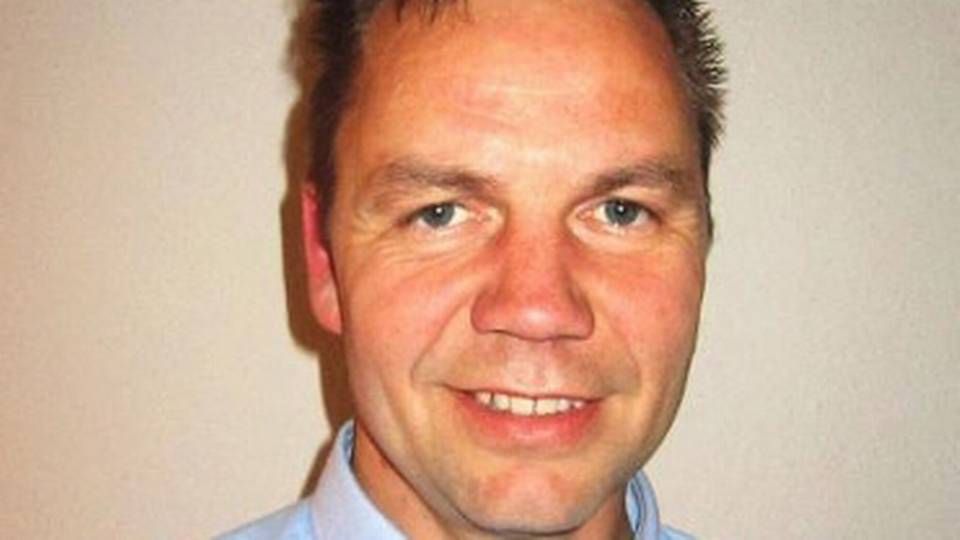 Dorian LPG and Phoenix Tankers, which is a subsidiary of Japanese Mitsui OSK Lines, are setting up a new cooperation with large gas vessels. VLGCs.
The collaboration will be set up in the company Helios LPG, which will operate out of London and Singapore, with Tim Hansen from Dorian as the CEO in London, and Harpal Cheema, General Manager of Phoenix Tankers' LPG division, as CEO in Singapore.
Tim Hansen to head Dorian LPG expansion
Helios LPG will from April 2015 operate eight VLGCs (Very Large Gas Carriers), four of which are owned by Dorian.
Tim Truels Hansen, with a background including 28 years at Maersk, became part of the management at the expansive company Dorian LPG in September 2014, in the position of Chartering Manager - thereby becoming part of the race to be in the lead of the LPG market (Liquified Petroleum Gas) with lucrative prospects.
"Dorian has a massive expansion plan with a fleet renewal of 19 ships within the next few years and an ambition to be part of this market, to be a market leader, and the carrier has taken actions to ensure that this is already the case. Part of the challenge is to establish an organization and a team that can be ready for all these ships and ready to service the customers. It's a major expansion of an existing company, without an existing setup to handle this size," he said in an interview with ShippingWatch last summer.
Dorian LPG more than doubles its revenue
Dorian LPG targets Chinese gas market