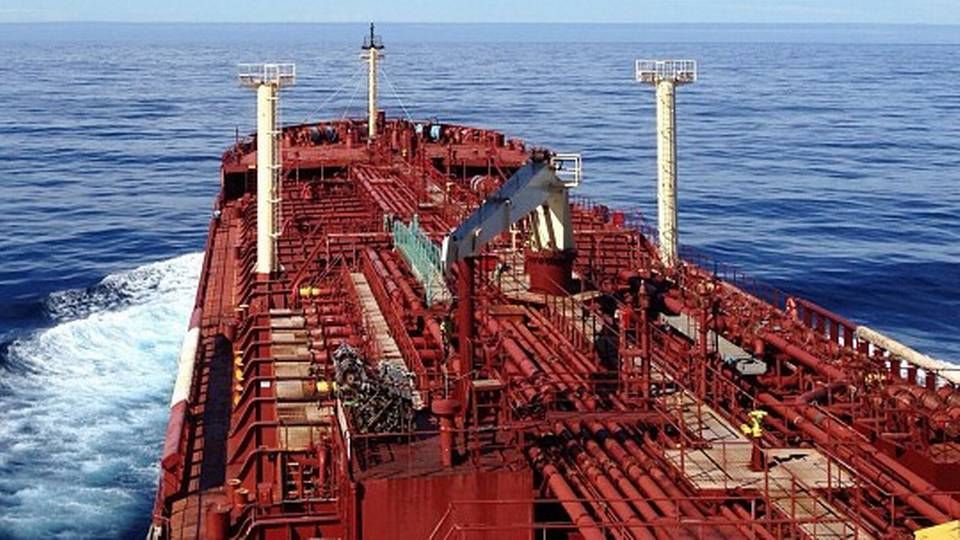 Nordic American Tankers, headquartered in Oslo, has announced the acquisition of two modern Suezmax tanker vessels.
The ships are built at yards in Asia and have an average age of five years, says Nordic American Tankers in a statement.
The total price comes to USD 122 million, and the ships are expected delivered in September and October 2015.
"The acquisition represents a natural step in the further development of Nordic American. By adding two more ships, we increase the dividend capacity and earnings potential. We believe that our strong balance sheet, the dividend policy, well defined and transparent operating model provide Nordic American Tankers with a solid competitive position," adds the carrier in the statement.
Nordic American Tankers has high expectations for the rest of the year, said CEO Herbjørn Hansson in an update to the Norwegian carrier's shareholders in late June.
Find the complete statement here
"For the second quarter of 2015, we believe that NAT will achieve rates generally at the same level as in the first quarter of 2015. This should result in a strong dividend for 2Q2015 too, a dividend which will be announced in mid-July. As you know, we have retained some cashflow in recent quarters - this reflects our strategy of effectively managing risk and working towards the long term benefit of shareholders. Cash held back will contribute to the financing of fleet expansion," noted Herbjørn Hansson in the statement.
Nordic American Tankers, which is listed on the New York Stock Exchange, now has a total of 26 Suezmax vessels in its fleet and two newbuildings underway, set for delivery in 2016 and 2017. The carrier is also open to other acquisition opportunities - though with certain reservations.
"We are resisting the temptation to make large fleet acquisitions. Those who have followed the NAT story for some time, know we prefer to grow in a considered and deliberate way. We see that some other players, both public and private, have suffered as a result of what I like to call gigantomania. Our approach to risk management is to take one step at a time, always considering the many pitfalls of large and complicated transactions," said the CEO.
Nordic American Tankers benefits from oil boom
Nordic American Tankers criticizes competitors for "gigantomania"