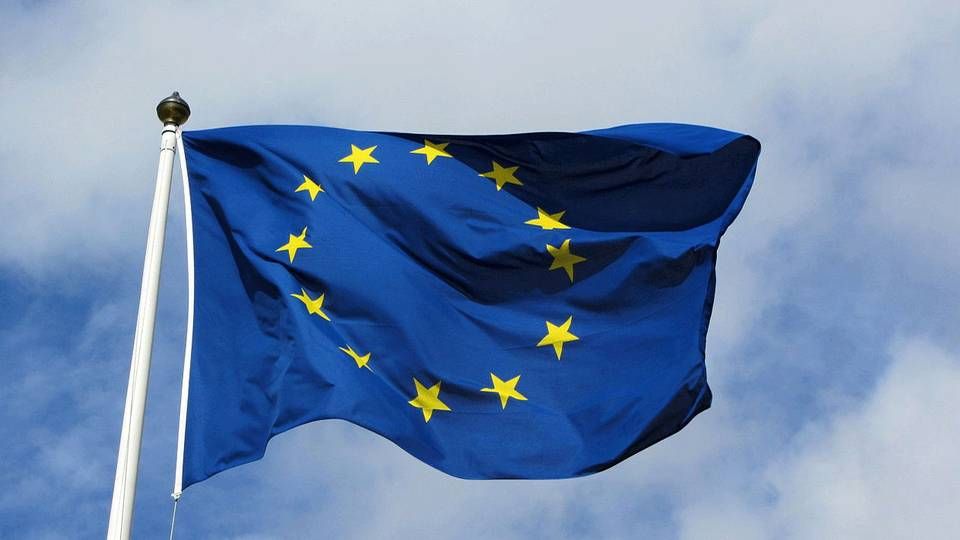 BRUSSELS
It has not gone unnoticed by the EU Commission that several EU member states, including Denmark, are dissatisfied with South Korea's state economic support of its ship yards.
According to ShippingWatch's sources, the EU Commission is currently looking into the subsidies.
"The Commission has received information about alleged Korean shipbuilding subsidies from several EU Member States, including Denmark, as well as from the EU shipbuilding industry association," say sources in the Commission to ShippingWatch, thus confirming the active investigation, and adding:
"We are now analyzing this information against the background of the existing WTO and bilateral commitments on subsidies."
After the South Korean container carrier Hanjin collapsed around two years ago, South Korea's government has injected capital into its shipyards, and state subsides have grown in the course of the last six months.
This prompted the now former Danish minister of commerce and industry Brian Mikkelsen (Conservative Party) to file a complaint with OECD's cooperation forum on shipbuilding, the OECD Council Working Party on Shipbuilding, although to no avail.
Both bilateral and in OECD
Mikkelsen told ShippingWatch that he would instead contact the EU Commission, requesting it to review the problematic situation.
"The EU Commission also participates in these meeting [in OECD, -ed.], and it is clear that South Korean state subsidies occupy much of that organization's attention as of late. I intend to write to the Commission so these addenda can be investigated," said Mikkelsen, who continued:
"I expect the Commission to look into which instruments are being used. We have a free trade agreement between the EU and South Korea, and it would only be natural to see whether their state subsidies comply with that. We will also continue to bring up the matter in the OECD."
The free trade agreement between the EU and South Korea contains a framework specifying in which circumstances state subsidies are permitted. The World Trade Organization has a similar framework and set of agreements concerning subsidies.
The EU Commission can therefore on the one hand choose to use mechanisms included in the bilateral agreement , which specify what is to be done in the event of discord regarding state subsidies.
On the other hand, it can choose to pursue the matter within the OECD, in which the EU Commission is also present in the OECD Council Working Party on Shipbuilding. The Commission's role in this group is to coordinate input from various EU member states so that collective agreements reflect the EU's collective interests.
English Edit: Daniel Frank Christensen
Japan requests WTO inquiry into South Korea's shipping subsidies
EU leadership extends economic sanctions on Russia