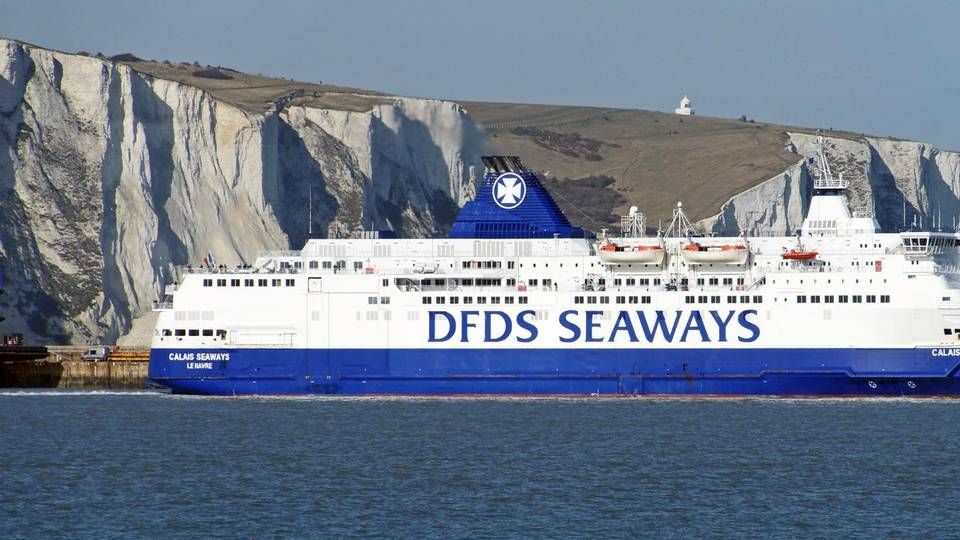 Since it was launched in August 2012 with two ferries, and the addition of a third ferry in February 2013, DFDS' competitor on the English Channel, Eurotunnel's hotly debated ferry shipping company MyFerryLink, which is being banned by the British competitive authorities, has managed to acquire a ten percent market share across the heavily trafficked and strategically important route between France and England.
Do you want to be kept up to date with the latest developments in Danish and International shipping? Subscribe to our newsletter – first 40 days are free
According to Eurotunnel's financial report for the first half of 2013, published on Thursday, MyFerryLink made a negative operational result of 16 million euros, from a revenue of 30 million euros. Perhaps more important to Eurotunnel is the shipping company's increasing market share in the period, up to 8.1 percent for freight and 5.8 for cars.
Eurotunnel: Now it's between France and England
In the MyFerryLink financial report, Eurotunnel states that "the decision of the UK Competition Commission has resulted in a damaging uncertainty" in the market.
The shipping company's freight activities have been steadily increasing from a market share of 1.5 percent in December 2012 to 9.6 percent in June 2013, for a total of 8.1 percent in the first half of the year. The market share for car freight has increased to 7.5 percent in June 2013.
Eurotunnel barred from ferry operations out of Dover
Eurotunnel's acquisition of the ships from bankrupt SeaFrance was authorized by the French competitive authorities in November 2012, but on June 6th the British Competition Commission decided to ban MyFerryLink from operating out of Dover. Eurotunnel has appealed this decision.
DFDS and British P&O brought Eurotunnel to the attention of the British Competition Commission, demanding the company's ferry activities stopped and claiming that Eurotunnel's market share as ferry operator would be too big, and that it would have too much influence on the market. And the British authorities agreed.
Do you want to be kept up to date with the latest developments in Danish and International shipping? Subscribe to our newsletter – first 40 days are free
Competition office wants to see DFDS' agreement with forwarders
UK authorities fear unfair competition on the Channel