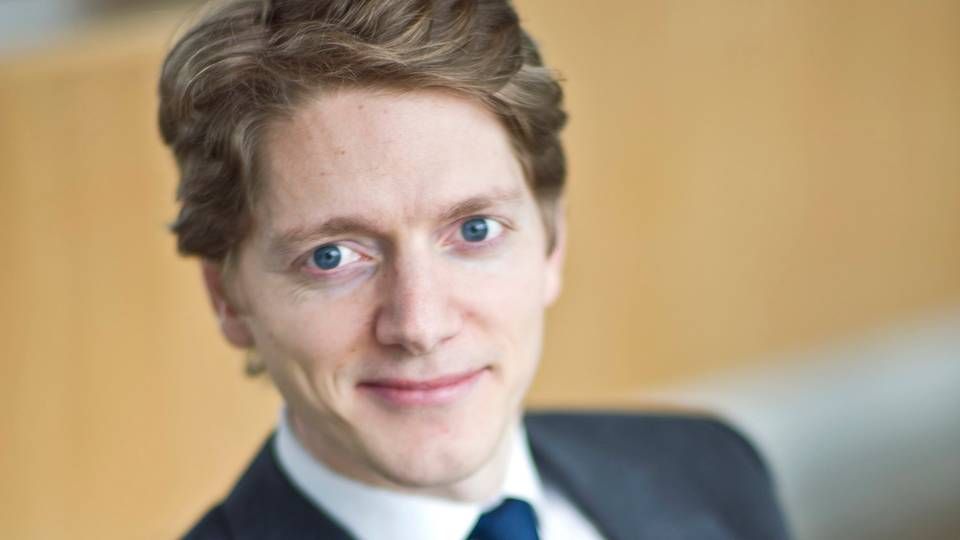 Overcapacity and a high level of costs drove profits down in 2014 for the Maersk-owned salvage and rescue company Svitzer, which had an especially hard time on the Australian market says CEO, Robert Uggla in comments to the annual report from Maersk Group Wednesday.
A year that brought Svitzer another significant impairment on the company's Australian activities in a toxic market, and the year was also costly for carriers such as Hong Kong-based Pacific Basin, which has sold the company's activities in Australia last year at a significant loss.
Svitzer discussing collaboration with US-based competitor
"Over the last year we have seen significant industry challenges for our salvage and harbor towage activities, not least in Australia. The harbor towage industry is currently characterized by industry overcapacity and high cost levels. Despite these challenges, the company delivered a result of USD 82 million and a cash flow of USD 203 million in 2014, while we improved our market position in many of the competitive ports we serve," says Robert Uggla and continues:
"The task ahead is to further improve the cost competitiveness and agility of our operations in Australia and Europe, while at the same time we accelerate the development of new operations in growth markets. Historically, we have invested primarily in Europe and Australia. By 2020, we aspire to have a more balanced global portfolio."
Media: Svitzer to salvage capsized Höegh ship
The company's purchase in 2007 of stock-listed Adsteam Marine has resulted in the significant volume on the other side of the globe, but this acquisition is now damaging the company's result. Market conditions have changed radically since the takeover of Adsteam, and Svitzer has been forced to make significant impairments on the business twice.
In the annual report for 2012, the company booked an impairment of USD 102 million on the sale, and yesterday, Wednesday, it was announced that an another USD 357 million was added to the impairments.
Svitzer to bet heavily on wreck removal
Svitzer wins fight for 12-year contract in Oman