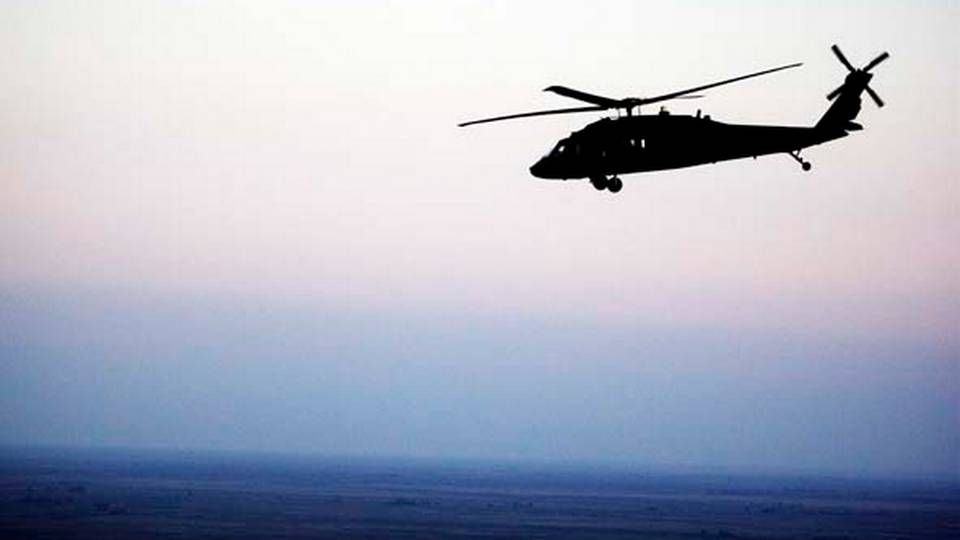 The helicopter that crashed on Friday en route from the Gulfaks B field carried 13 people on board from six different companies.
The Gulfaks B field is owned by Statoil and Petoro, and Statoil serves as operator on the field. The Norwegian oil major confirmed in a statement on Friday, citing police, that all people on board the helicopter from CHC Helicopters are assumed dead.
The helicopter, of the type Eurocopter EC225 Super Puma, carried 11 passengers and two pilots from six different companies, all of whom were serving Statoil.
"Today, we have been hit by a terrible tragedy," says Arne Signe Nylund, Statoil's Executive VP of Development & Production in Norway, describing the helicopter accident as "one of the most severe helicopter accidents in the history of the Norwegian oil industry," he says:
"It is with great sorrow we have received the message that 13 people have been involved in this accident. More than anything, our thoughts are now with those who have lost their loved ones, and an entire industry extends its sympathy to them."
Employees from six companies
Statoil on Monday released the names of the individuals on board the helicopter when it crashed.
The helicopter was carrying employees from six different companies, Halliburton, Aker Solutions, Welltec, Schlumberger, Karsten Moholt and Statoil. Two of the dead were pilots employed by CHC Helicopters.
Production on field Gulfaks B has been temporarily shut down, and crisis personnel has been dispatched to assist employees at the field. The companies have also established a center for the victims' friends and families at an airport hotel in Bergen.
A ban was implemented on Friday, after the accident, against all flight with the helicopter type Eurocopter EC225 Super Puma. The ban concerns the helicopters registered in Norway and for operations in Norwegian territory.
Low oil prices cut deep in Statoil's first quarter
Statoil extends substantial drilling contracts