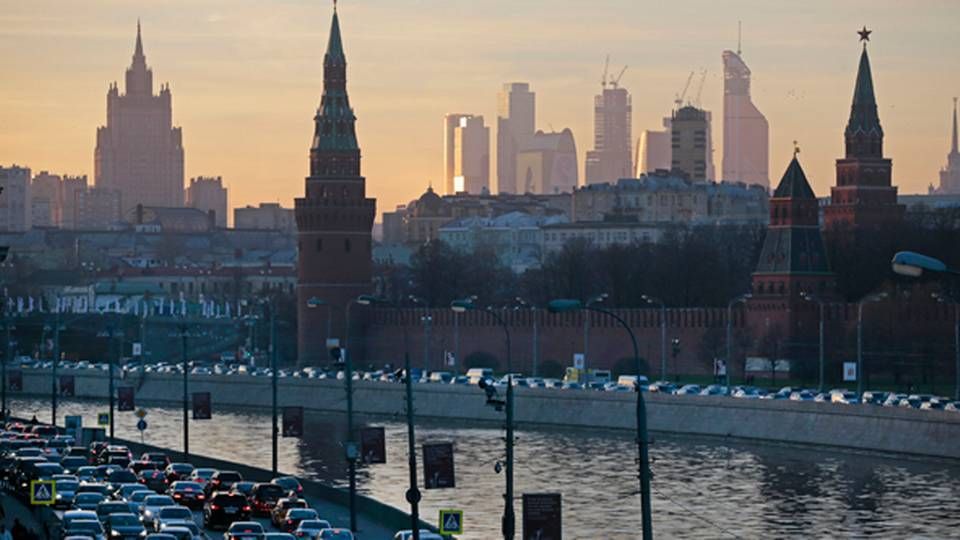 Russian Global Ports Investment, in which APM Terminals is major shareholder with 37 percent, has signed a binding contract to acquire Moscow-based NCC Group Limited.
Do you want to stay up to date on the latest developments in Danish and International shipping? Subscribe to our newsletter – first 40 days are free
The acquisition needs to be approved by the authorities, and Drewry remains skeptical about the prospects of the acquisition being a smooth process. In June this year, the analysts estimated that the two major Russian terminal operators, due to their combined, massive market shares, would have a hard time being approved by the authorities, and that the Russian authorities, the Federal Antimonopoly Service of Russia, were unlikely to greenlight the deal.
Global Ports Investment is the largest terminal operator in Russia, with a 2012 market share of 30 percent, followed by National Container Company with a little over 21 percent. In St Petersburg the concentration is even higher, with the two operators each having a market share of 43 percent.
However, Drewry also estimated, referring to repeated statements from the Russian government about making cross-border transports more efficient and simplifying the customs processes, that the government might support the establishment of a major player in the market in order to ensure that Russian ports remain competitive.
Russia's leading operator
According to APM Terminals, the deal with NCC Group will strengthen Global Ports's position on the growing Russian container market by increasing its capacity and efficiency in terminal operations.
"The deal will create a national champion in Russian infrastructure to the benefit of all stakeholders in the transportation value chain of the region," writes APM Terminals in a statement on Monday.
NCC Group's largest terminal operation, which is owned 100 percent, is the First Container Terminal in St Petersburg. Add to this an 80 percent ownership stake in Ust-Luga Container Terminal and the full ownership of an in-land logistics terminal close to St Petersburg.
In 2012, NCC Group's marine terminals handled approximately 1.69 million teu, a number that could increase significantly as demand rises.
Global Ports's acquisition of NCC will be financed through a combination of cash consideration and issuance of new shares corresponding to 18 percent of the expanded share capital in Global Ports. The total value of the two companies will amount to USD 1.5 billion.
Do you want to stay up to date on the latest developments in Danish and International shipping? Subscribe to our newsletter – first 40 days are free
New terminal operators challenge the biggest
APM Terminals sells German terminal