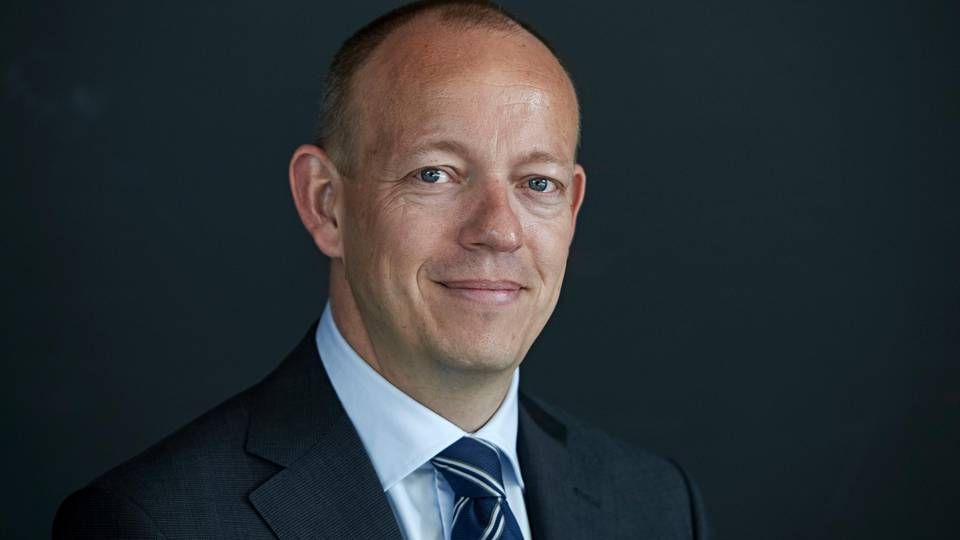 Carrier Norden has made advancements in the company's cost reduction efforts aimed at optimizing ship operations. According to the carrier's magazine Norden News, the company has now achieved annual savings of USD 5 million - and in three years the carrier aims to save USD 20 million annually on fleet operations. The aim is to reach this target in a period of three years through reductions in travel-related expenses as well as on technical management.
It was decided in early 2015 to improve Norden's core fleet's fuel efficiency by three percent, and the carrier still considers this goal realistic. The new Fuel Efficiency Team will head the efforts to reduce these costs.
Try a free 40-day trial subscription to ShippingWatch
"Norden has always focused on customers and costs. We need to have a hold on all the levers we can pull, and our efforts to date have unequivocally shown that there are big savings to be made. This does not mean we have been sloppy with expenses in the past, not at all. But we are reminded anew how savings, even substantial ones, can be achieved by using a cost review as an opportunity to renegotiate contracts with agents, towage operators, suppliers of spare parts, lubrication oil, catering and the other numerous providers used by our vessels. Our persistent efforts to get ships to sail further per tonne of bunker oil by sailing at the right speed and making sure hulls and propellers are clean, etc., are generating consistently positive results," says CEO Jan Rindbo in Norden News.
Norden purchased fuel for a total USD 581 million in 2014.
Jan Rindbo preparing new strategy for Norden
This is the outline for Jan Rindbo's new Norden strategy
Norden considers ditching several large ship types