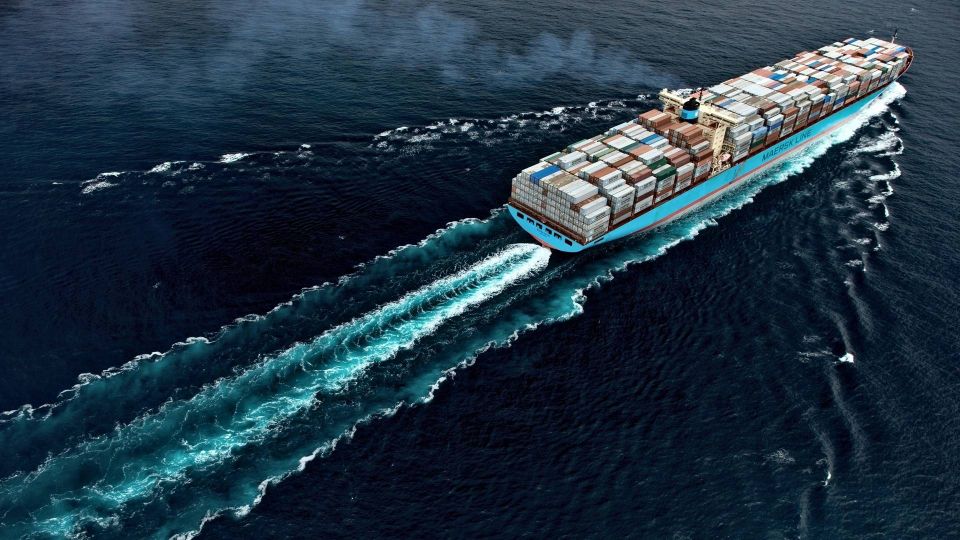 Alliance partners Maersk and MSC are calling off multiple voyages from China to Europe, indicating that the carriers forecast lower demand for container freight in the coming time, writes Alphaliner in its latest update.
"The voyages are blanked to match capacity with the expected weaker demand," according to the analyst firm.
It furthermore tallies with recent weeks' rates development, which last week took another dive across several key routes.
The cancelations will launch during the upcoming Golden Week in China, which begins in the first week of October and continues for the following three weeks. Golden Week usually means less labor force in both ports and terminals in China, as employees participate in the holiday week.
By calling off sailings, the carriers are trying to regulate and control the available capacity, which in the end partakes in keeping freight prices afloat.
Maersk, which sails on routes between China and northern Europe with alliance partner MSC, has planned nine cancelations during the period, writes Alphaliner.
The two carriers' alliance goes by the name 2M.
Several of the other liners sailing on the routes also expect lower demand and have thus trimmed their voyage program. According to Alphaliner, however, nothing concrete has been announced.
It is usual practice that some voyages are canceled in relation to Golden Week and the subsequent period.
English edit: Kristoffer Grønbæk
11% extra container ships in 2023 could tilt market and add pressure on earnings
Maersk has lowest operating margin among competitors – but avoids trend