The canceled IPO at the New York Stock Exchange of Wilbur Ross-controlled product tank carrier Diamond S Shipping has increased doubts among several analysts about whether the market for IPO's in product tank is nearing its saturation point.
Meanwhile, there were also speculations about whether Diamond S Shipping's fleet of 33 MR (Medium Range) ships was somewhat dated, and that a big part of the fleet consists of so-called "Pump Room Designs" - vessels that are less flexible than newer ship designs.
Do you want to stay up to date on the latest developments in International shipping? Subscribe to our newsletter – the first 40 days are free
The latter point is vehemently rejected in an email to ShippingWatch from COO Sanjay Sukhrani, Diamond S Management LCC. According to Diamond S Shipping's fleet index, only one of the total 33 MR product tankers in the carrier's fleet is Pump Room Design, meaning that the rest, 32 vessels, are IMO 3 classified and so-called Deep Well Tanker designs, stresses Sanjay Sukhrani.
The major American investor and equity fund owner Wilbur Ross decided recently - and somewhat surprisingly to the stock market - to cancel the planned IPO of Diamond S Shipping, where WL Ross & Co. is the primary shareholder with a 32.2 percent stake. In a statement sent to several media outlets, Wilbur Ross announced that Diamond S Shipping would not seek an IPO at a share price lower than the market value of the carrier's fleet.
Operating profit at Wilbur Ross' Navigator soars
"Diamond S does not need the money and will not issue stock at the relatively unfavorable price created by the present stock market environment," said Wilbur Ross at a time when investor interest in product tank seems to have cooled down a bit after a period in which equity funds in particular have financed a big part of the many newbuildings currently being built at the yards.
Analysts such as Basil Karatzas, Karatzas Marine Advisors Co. in New York, and Erik Nikolai Stavseth, Arctis Securities ASA in Oslo, described the development as a setback for Wilbur Ross and a negative signal for IPO's of shipping companies in 2014, when Wilbur Ross himself - the brain behind Wall Street, as Erik Nikolai Stavseth put it - was unable to complete a transaction.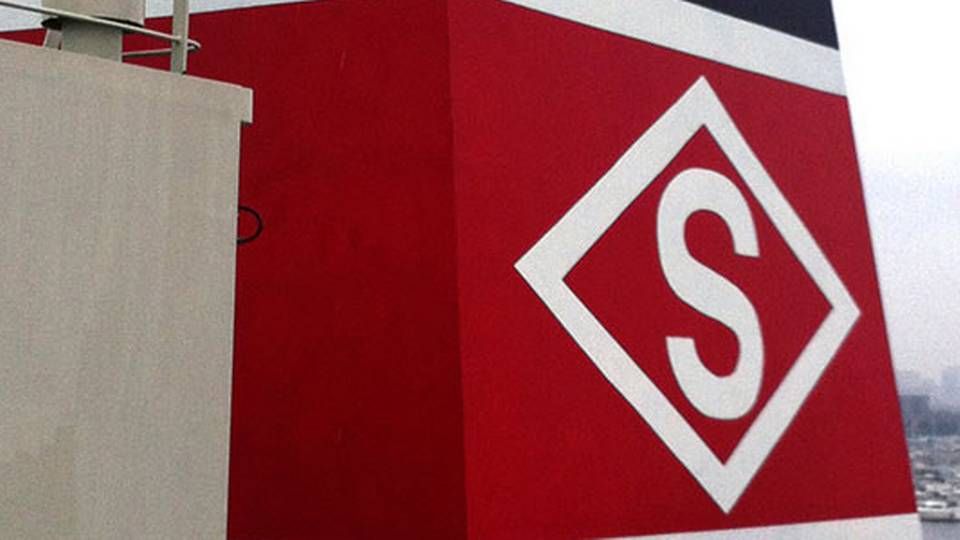 Diamond S Shipping scheduled the IPO for March 11., the proceeds of which were to be used as co-financing for 10 newbuildings.
Wilbur Ross along with several other investors acquired 30 product tankers from Cido Tanker Holding in the summer of 2011, for a total of USD 900 million. The vessels range from around 47,000 dwt to 51,000 dwt, and a majority of them were built in the period 2008-2009.
Since that time, equity funds and investors in companies such as Scorpio Tankers, Navig8, Ardmore, Hafnia Tankers, and others, have invested massively in eco-design tankers - vessels that will join global fleet of product tankers between 2014 and 2016.
Investors in Diamond S Shipping include WL Ross & Co., First Reserve Corporation, China Investment Corporation, Fairfax Financial Holdings, Morgan Creek Capital Management, PPM Americas Capital Partners and CarVal Investors.
Do you want to stay up to date on the latest developments in International shipping? Subscribe to our newsletter – the first 40 days are free
Lukewarm investors canceled IPO of Diamond S
Wilbur Ross cancels tank carrier IPO
Ardmore doubles operating result