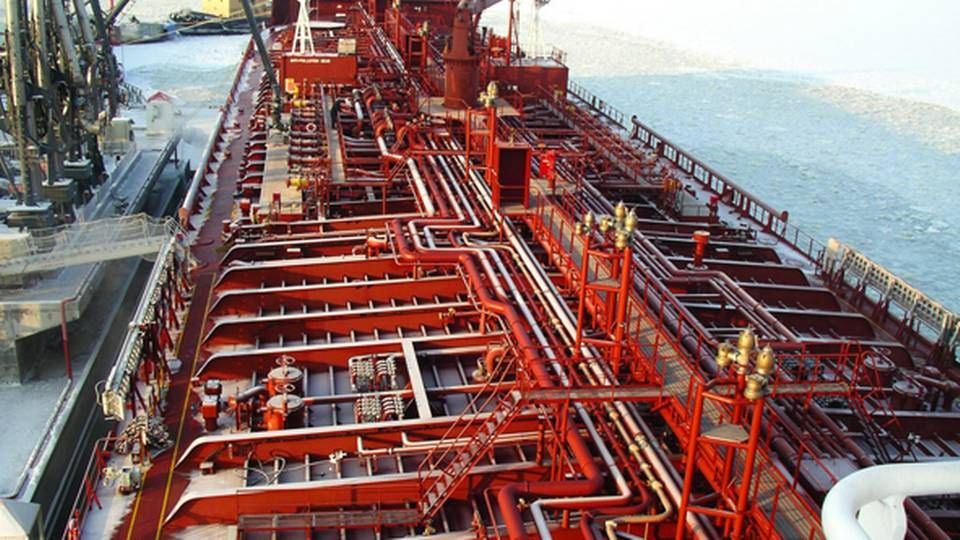 Hafnia Tankers participated in a bidding round in which nine ice-class tankers were up for grabs after a bankruptcy at Cyprus-registered tanker carrier Primorsk International Shipping earlier this year, writes Lloyd's List.
Hafnia confirms to ShippingWatch that a bid was made for USD 208 million. This was exactly not enough to wind the bidding, where victory went to SCF Tankers, a subsidiary of Sovcomflot, which acquired the nine tankers for USD 215 million. A judge is currently reviewing the sales process, and if the bid from SCF Tankers falls through, then Hafnia is at the top of the list.
Try a free 40-day trial subscription to ShippingWatch
Primorsk filed for bankruptcy in January 2016. According to Wall Street Journal, the bankruptcy was a result of a group of lenders who lost their patience and demanded that the remaining fleet be divested. At the time, the fleet was valued to USD 291.1 million, while Primorsk had debt of USD 262.2 million and unsecured bonds for another USD 80.9 million.
At the end of the first quarter 2016, Hafnia Tankers had a fleet of 35 vessels, 30 of which are owned by the carrier itself, while five are leased in on charter. The LR1 vessels have earned an average of USD 23,100 in the quarter, while the MR vessels made an average of USD 18,000 and the SR vessels an average of USD 16,000.
The orderbook at Hafnia Tankers counts seven newbuildings and two charter vessels, expected to be delivered over the course of 2017.
Hafnia Tankers is equipped to handle high oil price
Hafnia Tankers kicks off 2016 in strong form
Morgan Stanley: Is the tanker boom over?