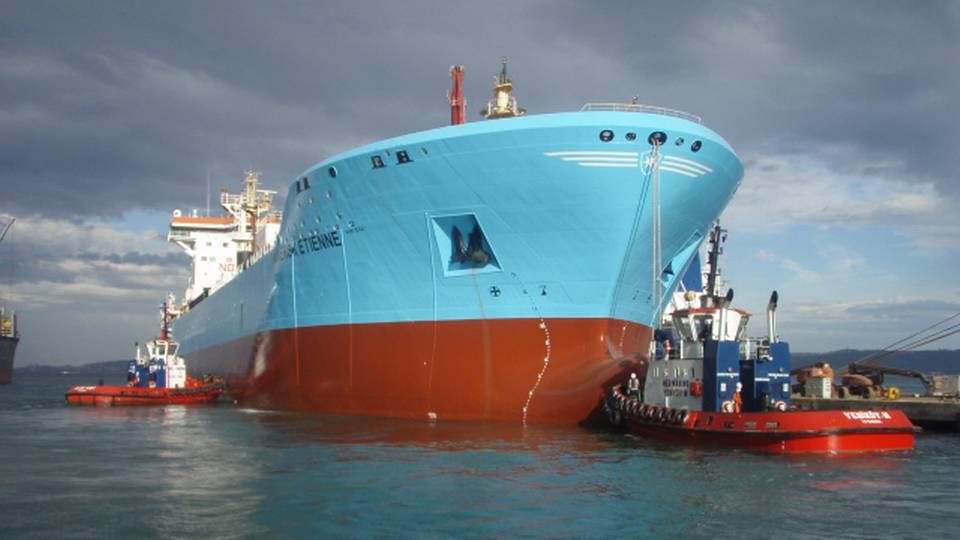 Prices on second-hand tanker vessels are now feeling the effect of lower earnings in the sector combined with an overall increasingly negative industry sentiment for the transport of product and crude oil.
Analysts Maritime Strategies International (MSI) writes in its Tanker Quarterly report that the price for a five year old VLCC supertanker, for instance, hovered at USD 80 million in the period from September 2015 to January 2016 before dropping to USD 74 million, which is the lowest level since the third quarter 2014.
And this development looks set to continue.
"MSI predicts that second-hand price erosion in the tanker market has some distance to go. Neither newbuilding prices nor earnings will offer support to prices over the next couple of years, with both reaching their nadir during 2018," notes MSI in the report.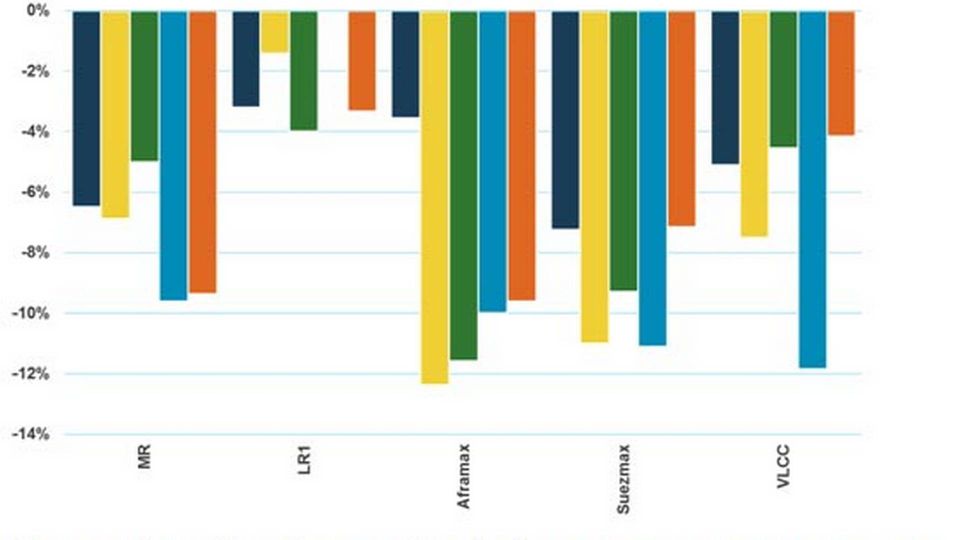 Source: Maritime Strategies International
However, the analysts attribute part of this decline to a similar development among newbuilding prices, which have also noted a downward trend in light of the overall less-optimistic sector outlook.
"The impact of deteriorating freight and newbuilding markets is evident in MSI's forecast for asset values. For the smallest tankers, second-hand prices will settle in a 2017/18 trough at levels last witnessed during 2013, whereas their larger tanker brethren will come to rest at slightly higher relative levels but more firmly in 2018," notes the report.
Morgan Stanley: Is the tanker boom over?
Tanker shares plunge further in 2016