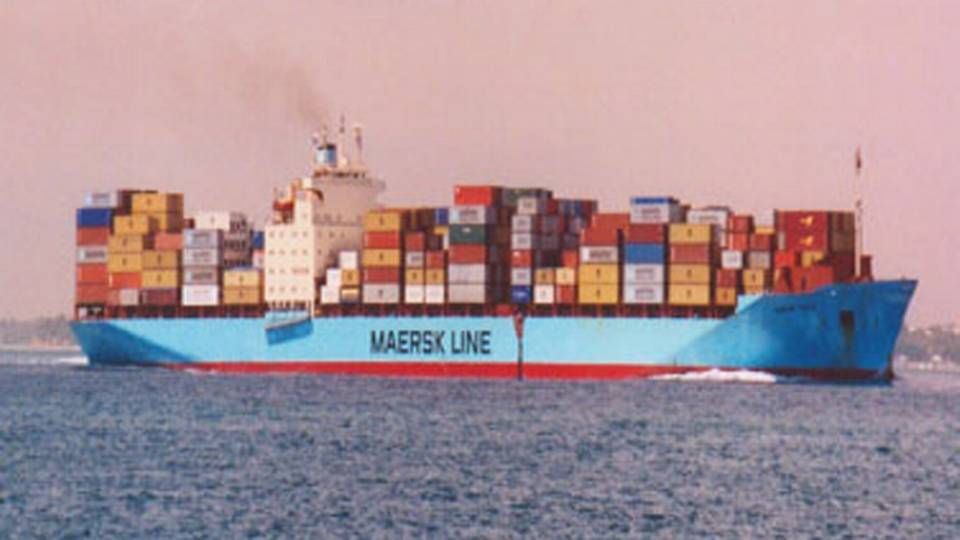 The former US container carrier SeaLand is back as Maersk Line has decided to revive the name for the carrier's new intra-American trade, says the company in a press release. Maersk Line's existing Intra-Americas service network will be the foundation for SeaLand.
The new US subsidiary will have similar structure to Maersk Line's other regional carriers, including intra-Asia carrier MCC Transport and intra-European carrier Seago Line.
SeaLand will feature local sales and support personnel located in North, Central, and South America, as well as the Caribbean, to service customers throughout the region.
The new, independent unit will officially start operating on January 1st, 2015. Maersk Line will begin the transition of its Intra-Americas business to SeaLand in a phased approach throughout 2014.
"This reorganization is an investment in our global container business. It enhances and strengthens service in this important and growing trade region, as well as the future of our overall global service network," says Vincent Clerc, chief trade & marketing officer, Maersk Line, in the press release.
SeaLand was aquired by Maersk Line in October 1999.
Maersk Line names new CEO in the US
Analyst: More Maersk companies could be in play