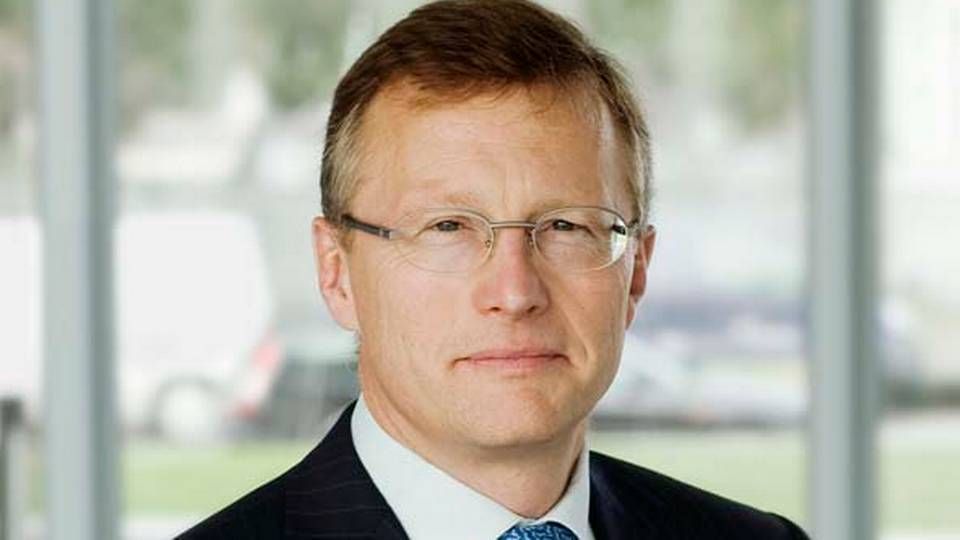 The Maersk Group's sale of its stake in retail company Dansk Supermarked Group raises USD 3 billion, which are earmarked for reducing the large group's debt. According to CEO Nils Smedegaard Andersen, this is not done out of necessity, but rather because the timing is right, primarily in terms of selling the ownership stake in Dansk Supermarked Group to the Salling Group.
"We have a strong balance, so we're not reducing debt because we have to, but because this is strategically the right time to do so," said Smedegaard at a phone conference on Tuesday, following the announcement of the sale.
Maersk sells Dansk Supermarked for USD 3 billion
He points out that, on the long-term, the divestment is part of the strategy introduced by the Maersk Group in the second half of 2013. This means that the company is focusing on - and investing in - the four original core business units as well as the new, fifth core business, which was established last year and includes Tankers and Supply.
Do you want to stay up to date on the latest developments in International shipping? Subscribe to our newsletter – the first 40 days are free
Focus on core businesses
"We're aiming at our core businesses. All in all we're talking about an aggressive growth program," said Smedegaard.
The investments include Maersk Oil, so that the company can fulfill its goal of delivering 40,000 barrels of oil per day by 2020. And in addition to this, Maersk Line will "continue its growth."
Smedegaard declines to expand upon how the investment funds will be distributed among the five core units. But the demands for the company are quite specific. Among other things, the program means that APM Terminals must achieve an operating profit of USD one billion by 2016, and that Maersk Drilling must do the same by 2018.
"The strategy from the last six months remains unchanged. We want to grow the five units, it's exciting, and this is where the great values are found," said the Maersk Group CEO, who stresses that the process of streamlining the company will continue, though the company's stake in Danske Bank will not be touched, as it represents a "strategic investment," as Smedegaard puts it.
Do you want to stay up to date on the latest developments in International shipping? Subscribe to our newsletter – the first 40 days are free
Platou: Maersk share could be this year's top pick
Euronav buys VLCC fleet from Maersk Tankers